Alma Cupcakes, the sweetest influencer
On 28 December 2019 we held a Christmas baking workshop with Scotch-Brite®, who wanted to create an effective influencer marketing strategy in line with the brand.
After a study we decided that the workshop would be given by the influencer and pastry chef Alma Obregón (better known as Alma Cupcakes, Scotch-Brite ambassador for the year 2020). Her magic, charm and skill fit perfectly with the strategy and most importantly, she is an influencer who connects with her audience.
A trend-setting plan
The event was held at TreeTops (Majadahonda, Madrid), the culinary classroom that is presented as a meeting place for lovers of good food in Madrid. An evening for the whole family where both young and old learned how to make the best sweets.
The event was attended by influencers @mummiella, @buscandoformaalasnubes, @beatrizmillan, @almaesal, @conchitaalbert, @prisciladegustinand @cenasadivina with their children. The aim of the workshop was to create a cake in the shape of a Scotch-Brite® scouring pad.
A very original idea that resulted in a very original and super tasty cake to celebrate Christmas with the family. Let the experts do what they do best.
The event reached more than 115,000 accounts on Instagram, garnering a lot of positive feedback about the workshop and the scourers.
Thanks to Alma we managed to generate that feeling of love brandamong the youngest target of the brand. In the following video you can see a summary of the event.
Thanks to these good results, we have closed a partnership with Alma Cupcakes for the whole of 2020. Alma will be, through her Instagram account, an ambassador for Scotch-Brite, a leading brand in household cleaning products. It will do so through different publications where it will publicise its products or hold raffles for them, among many other surprises.
The secret of a good influencer
You don't have to be a world-renowned influencer to make your strategies work. Alma shows us with each publication that if you do what you like and with passion you can become a great influencer.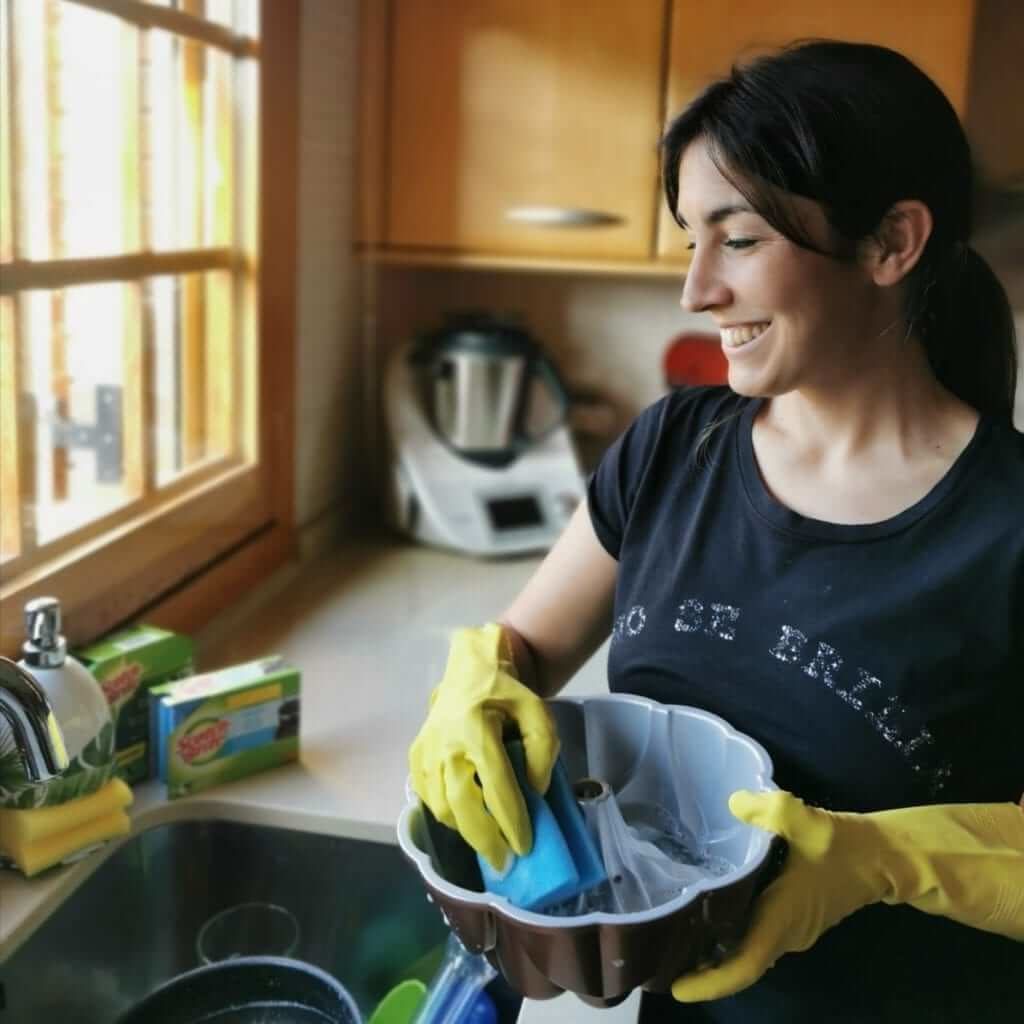 At Grupo WDi, an expert agency in brand experience, we have extensive experience working with influencers. Collaborations, promoted publications, brand ambassadors, exclusive events… we adapt to your needs and give added value to your brand.