COMMAND and workshops to introduce the new product in a creative way
The decoration and DIY brand Command has entrusted GRUPO WDip to give two masterclasses led by Carolina Botín.
Command™solutions are the ideal product to hang without damaging each of your projects.
Thanks to their advanced technology, Command™ hooks and strips adhere to difficult surfaces and different types of paints without damaging them, providing a quick and easy solution to what is one of the biggest needs in European households: hanging without damaging.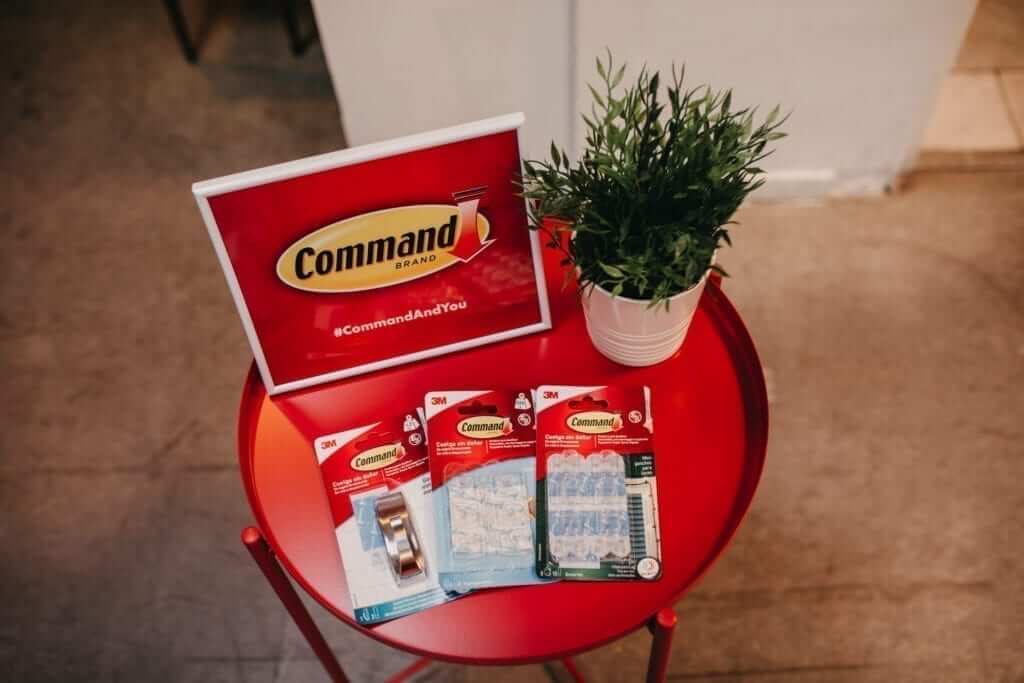 With the aimof raising awareness of the product and bringing it closer to the public during 2018, Command™ decided to give two Deco&Brico masterclasses in Madrid with the "brico-woman" Carol Botín (from @hadasycuscús) as workshop teacher and with very special guestsrelated to the worlds of decoration and family.
The firstmasterclasstook place on 29 September in the heart of Malasaña, in the concept store "El Paracaidista", where Command™ prepared a fun DIY workshop where guests were able to make an organiser board with their own hands and with products from the brand.
The second one took place on 17th November at Milk Studioand this time our guests were accompanied by the little ones of the house and they made a DIY advent calendar as a family.
Command™ , decided to go for the The best way to do this is, without a doubt, by using it, seeing and experiencing its characteristics and utilities first hand, which is why during both workshops Carolina Botín shared laughs and tips and tricks about Command products.
The guests, including Ámbar Muñoz (@ambartxu) and Paloma Blanc (@7paresdekatiuskas) as well as other "influencers" related to the world of decoration and family, spent a fun day learning how to use the products and letting their imagination and creativity run wild.
It is worth noting that our guests were not alone as they live streamed it to their followers under the hashtag #CommandAndYou.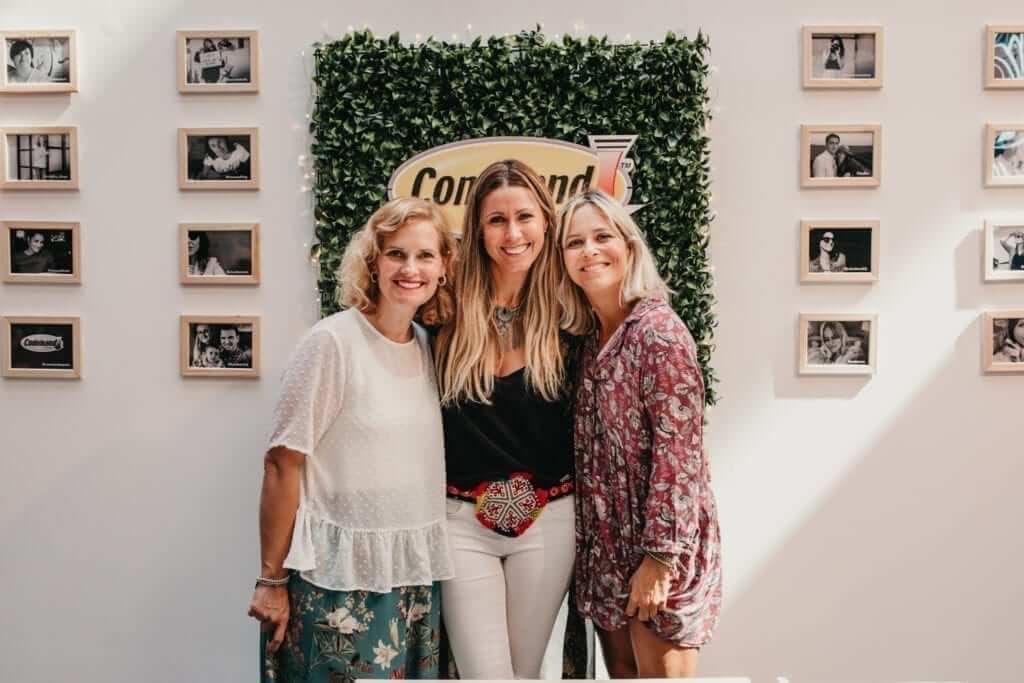 THE OUTCOME
In order to make this type of event a success, it is very important to know how to choose the space and the guests. Both must be perfectly integrated with the brand and what it wants to convey.
In this way, it is not enough to use just any influencer, but it is important to choose those who show a special interest in the subject that the class will deal with.
All this, of course, without forgetting to take special care with the movements on social media before and after the action.
Both workshops ended with The success and the objective of making the product known was achieved in the best way, the attendees were able to take their "creations" with them as well as other gifts such as products Command™ and plenty of inspiration and new ideas to keep decorating and creating spaces for themselves.
#Colgarsindañar #Commandandyou #HolaCommand #3MCommand