Barbie has a new strategy focused on empowering and boostering the youngest… You can be anything you want.
Earlier, we discussed the latest approach that Barbie has given her strategy a global reach with her campaign "You can be anything you want to be. The campaign invites children to dream about what they want to be, to find their own path and to learn that with effort nothing is impossible. Barbie's new Brand Experience campaign empowers children to achieve their dreams.
With the intention of focusing on this and making it a reality, at its latest point-of-sale events, Barbie raffled off a series of "family experiences" to make little ones' dreams come true. The aim was to make them feel like real professionals for a day and they could become designers, doctors, dancers, pastry chefs, scientists… together with their families.
There are already many lucky people who, thanks to Barbie, are fulfilling their dreams… so far we have been able to enjoy real "mini vets", "mini singers", "mini designers"… With Brand Experience Barbie everything is possible.
A complete experience to remember
In order to give the winning families a complete brand experience Barbie invited them to spend a weekend with a difference. They would enjoy a weekend stay in some of the best hotels in Spain. Moreover, we must not forget that for these experiences we had the collaboration of great professionals from different sectors willing to make families live an unforgettable day. Among them, the dancer and choreographer Quique Guijarro, the young designer Vanessa Millares, the Faunia park, the music recording studio Abuelita Studios… They are sure to remember the experience fondly!
Without a doubt… the best part of each and every one of the experiences was being able to enjoy the excitement, the smiles and the involvement of the little ones… those who, by far, have enjoyed these experiences the most.
For brands, offering suchbrand experiencesis essential to strengthen the emotional bond between them and their customers. Nowadays, it is very important to get consumers involved and to make them feel an important part (protagonists) of these experiences.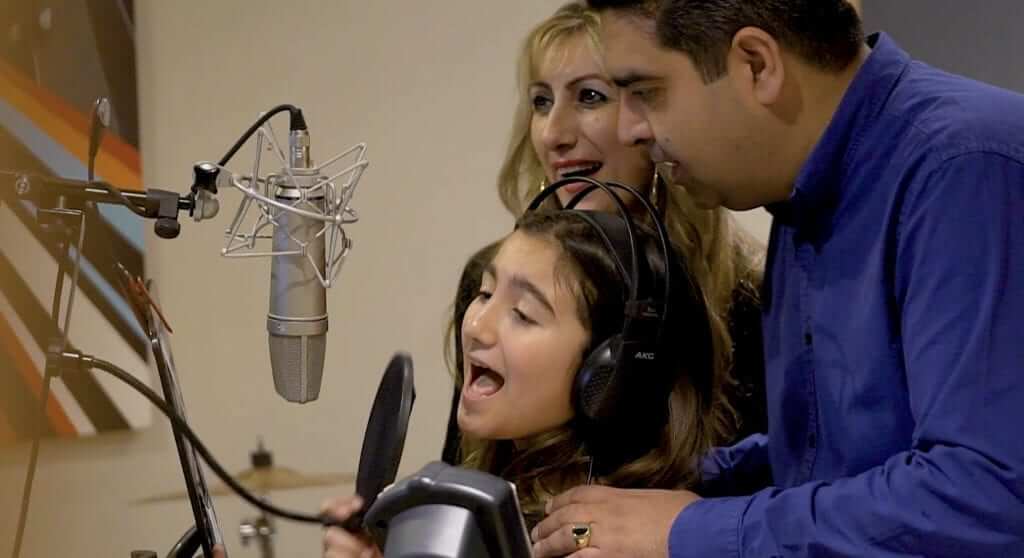 At Grupo WDitenemos we have experience in this type of actions and we can assure you that, as long as these experiences are designed and carried out with the consumer as the central focus, the result will be positive, achieving that emotional link between brand and consumer that is so desired.