Summer Party, Bing's amazing afterwork
On the 29th of June a different afterwork was held in Madrid, in "La Contraseña": Bing Summer Party.
At Grupo WDi we had the pleasure of organising an event for Bing that brought together different media agencies in a different and relaxed atmosphere: Bing Summer Party.
The first step was to transform "La Contraseña" (an essential venue in Madrid's nightlife) into a totally different space, as never seen before: luminous corpóreos, funny pictures with famous phrases, funny messages in unexpected places, special lighting, DJ?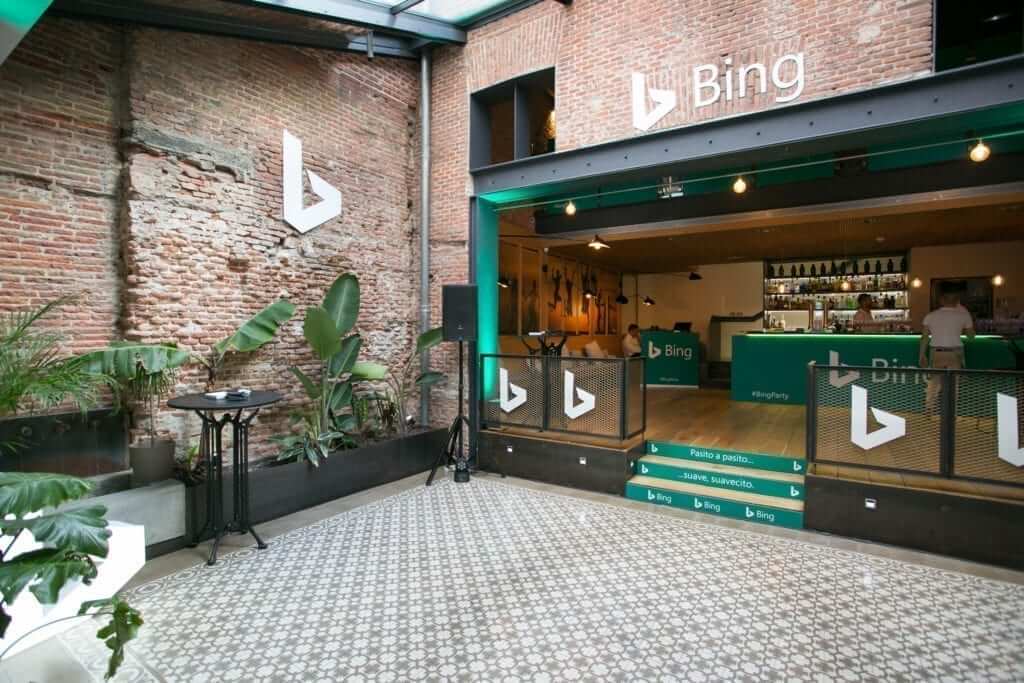 Upon arrival at the event, guests received a very special accreditation: a bracelet and a paipai to "fight" the summer heat.
In addition, they were given the opportunity to open the night with a photo at the party's photocall accompanied by floats and different props.
During the party, different dynamics were developed to help the attendees to interact with each other and to have a fun time.
For example, a game was run to find the complementary part of your Bing "search engine".
Each guest received a postcard with either a Bing search bar or a results page… the first 5 couples to "complete their search" received a very special surprise prize that was given away during the party: A mini Bing drone!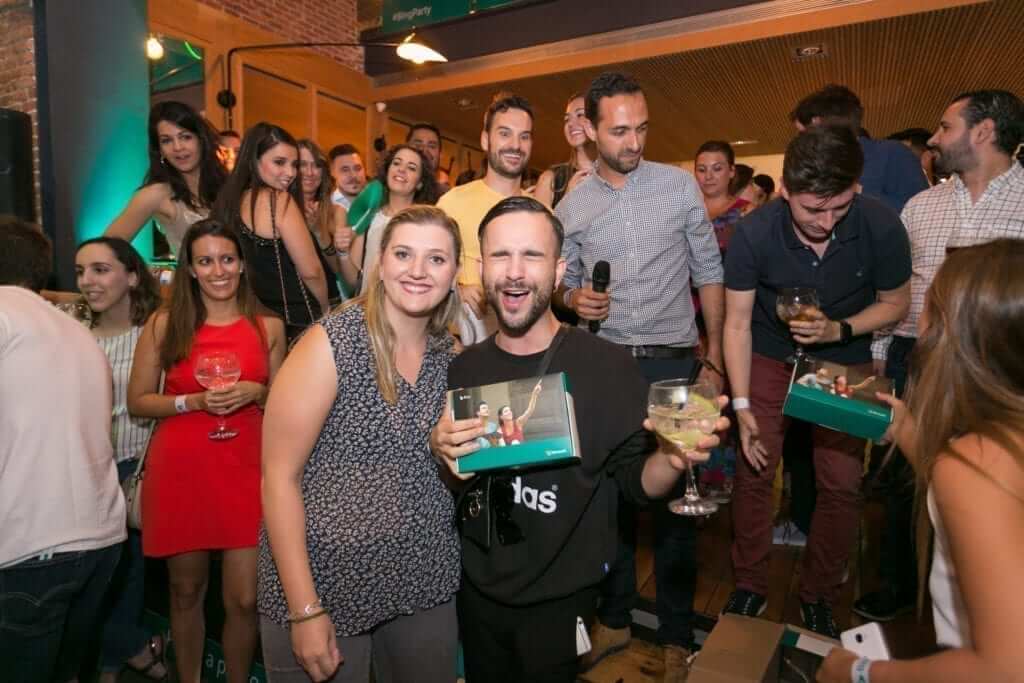 In addition, to liven up the event and surprise everyone, a surprise show took place in which a group of dancers led by the choreographer Quique Guijarromingled among the attendees to perform 2 dance passes to impress everyone.
To close the evening and the event, each guest received their own Bing "summer kit": a fabric backpack full of gifts and surprises that left no one indifferent… no one left without their gift!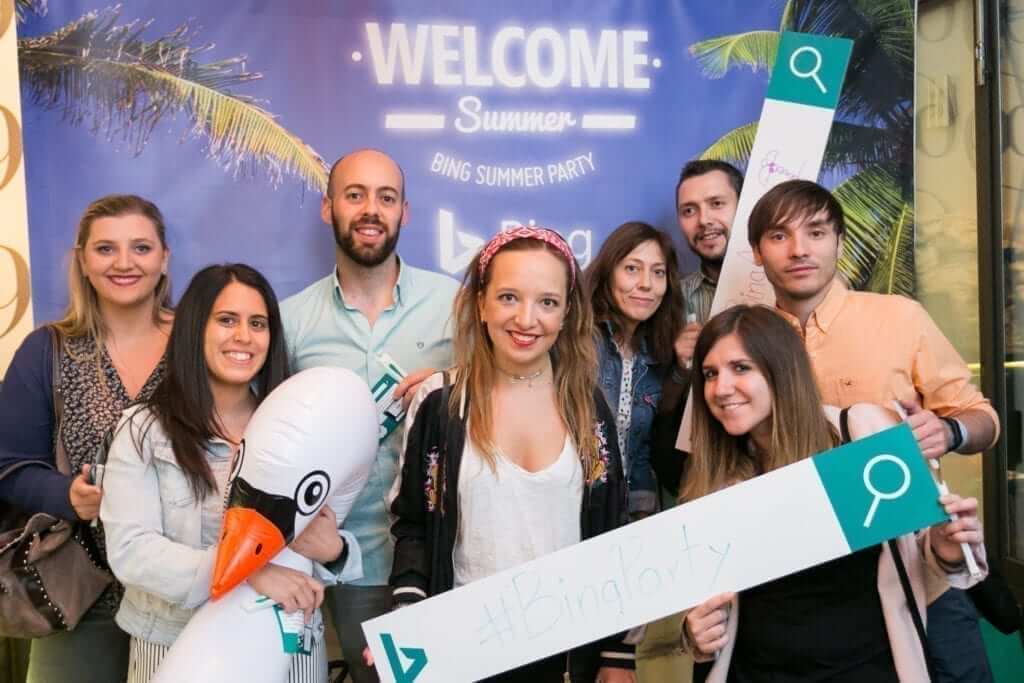 A unique and fun event that the guests were delighted with.