They call us the
Kings of Marketing
We are THE full-service Point of Sale and Event Marketing agency.
We have been crowning clients for more than 10 years, helping brands to grow, stand out from their competition and achieve their goals. They are the ones who have given us the nickname "Kings".
Because your objectives as a brand are our objectives as an agency.
Hence our name, WDi (We Did It!).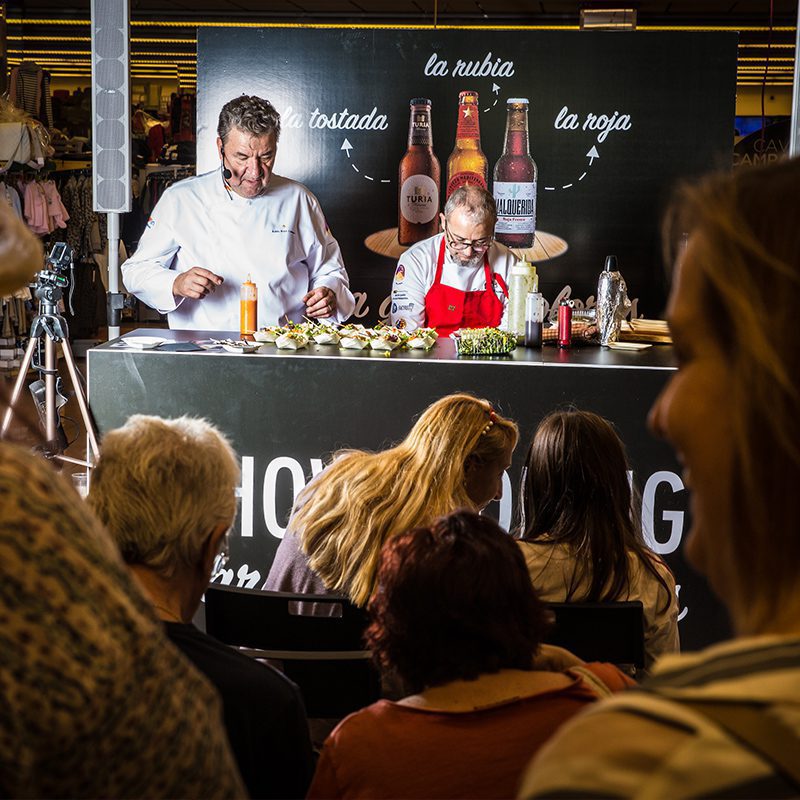 OUR TEAM
It is made up of great professionals who are passionate about what we do. There is nothing we like more than to deploy our artillery when it comes to planning strategies, winning tactics or actions where the rest is left to chance.
We are constantly renewing ourselves to be able to offer the latest trends and innovate every day.
Our clients value our comprehensive services and the simplicity of being able to manage each project with a single contact person.
What we as a company value most is the involvement of the entire team in achieving excellence in customer service and flawless execution of each project.
Our strong point is the creative vision of business and in the details that make each project differential.
Our differential is our proximity, we are people who make campaigns for people. People just like you.
Your winning campaign starts on this form.