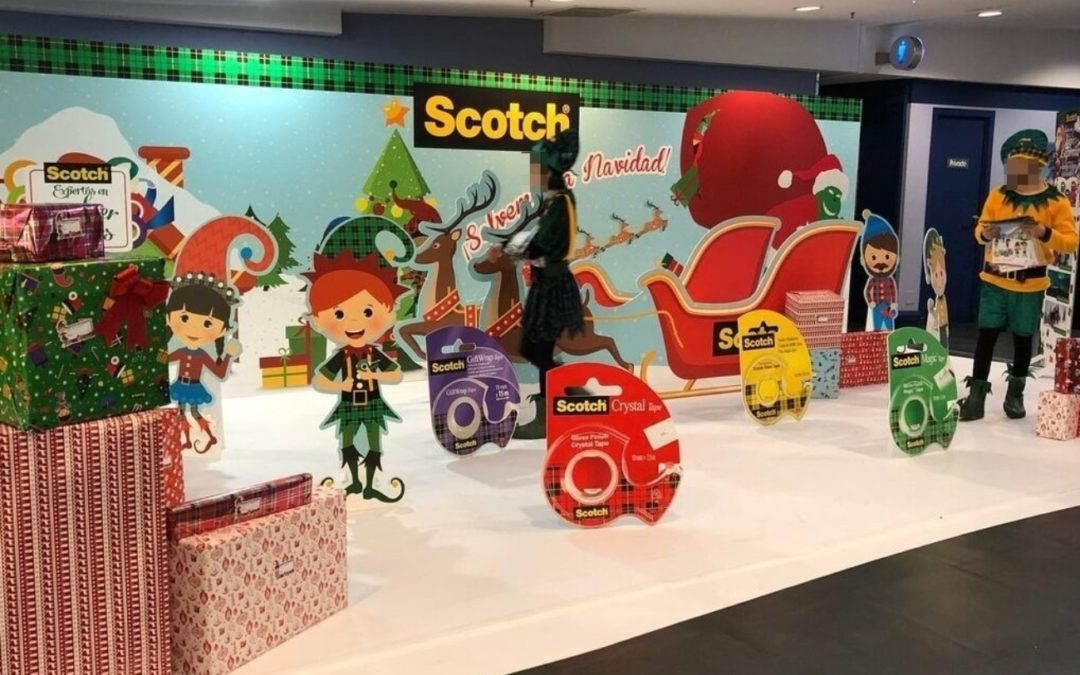 Branded spaces are always a good idea for Christmas campaigns that capture the consumer's attention at the point of sale.
read more
The checkout lines of Carrefour supermarkets were the first in Spain to be completely decorated...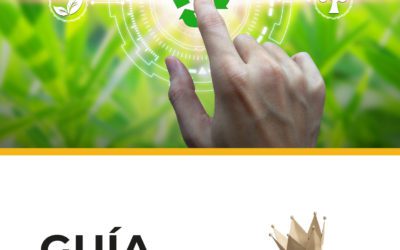 Sustainable materials are everywhere and companies are adapting to the ECO change. It is...