BRAND EXPERIENCE / EVENTS
BASOA FESTIVAL ANIMATION WITH REDBULL
Red Bull is a drink of Austrian origin created in 1987. It is a drink created to achieve a revitalising effect, to be consumed at times of high physical demand.
After its launch, it created a new type of beverage, being the undisputed number one in its category.
CUSTOMER/BRAND
Red Bull GmbH
Red Bull
Request and creative process
Red Bull has a wide presence invenues and music festivals, being one of the most consumed drinks to extend the nightlife. Red Bull wants to stand out from the competition in this environment.
The aim of the project was to increase sales through a brand experience at the Basoamusic festival.
To do so, we had to find an exciting and fun experience for Red Bull's target audience, which would provide them with something of value and generate a memory of the brand and of this festival. This brand experience was to represent the spirit of the brand.
A festival of electronic music, lights, colour and lots of people wanting to have a good time. In such a favourable atmosphere we could only add something to make the experience more interesting and attractive.
We created a series of masks in the shape of animals so that attendees could transform themselves. In addition, taking advantage of the atmosphere and the presence of "black light" we proposed an activity through which the attendees could personalise their masks with phosphorescent markers, achieving a spectacular appearance at the festival.
A great success in all respects. The attendees were delighted with the look of their personalised masks and did not hesitate to consume Red Bull to get their own. In addition, we collaborated to give the festival a more attractive appearance and we increased the dissemination of the festival through social networks.
CONNECT WITH THE TARGET GROUP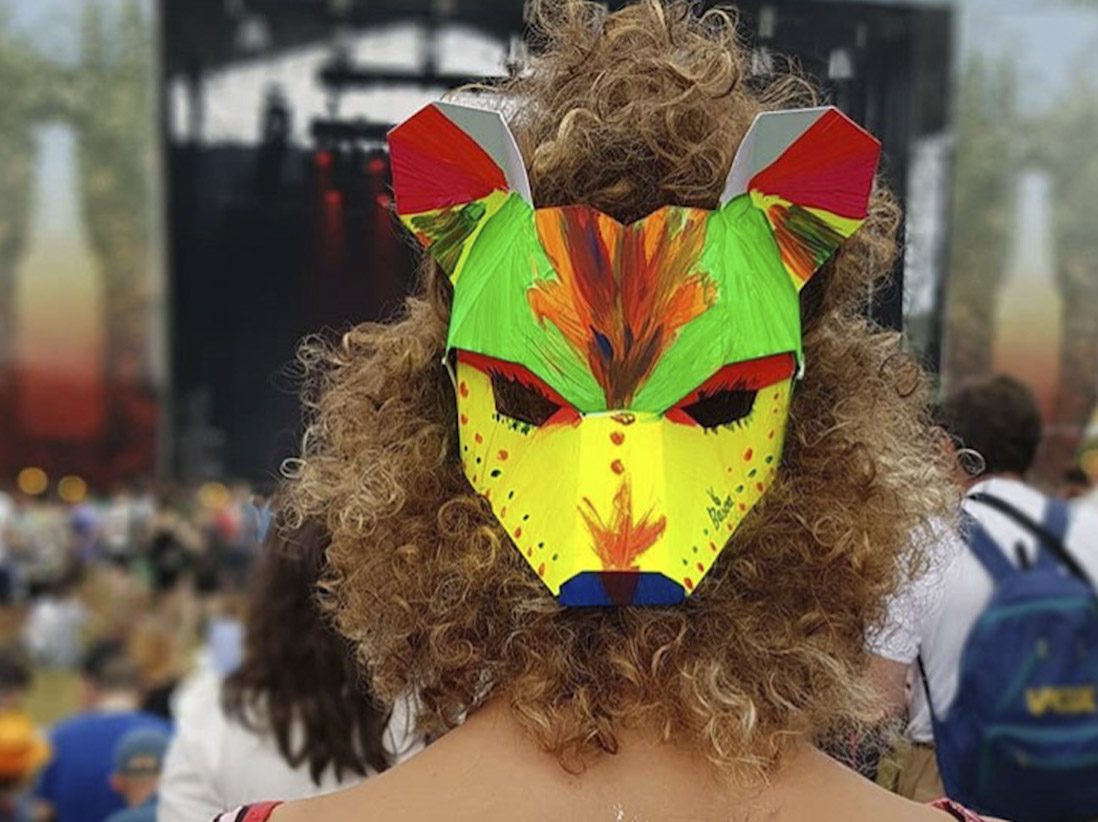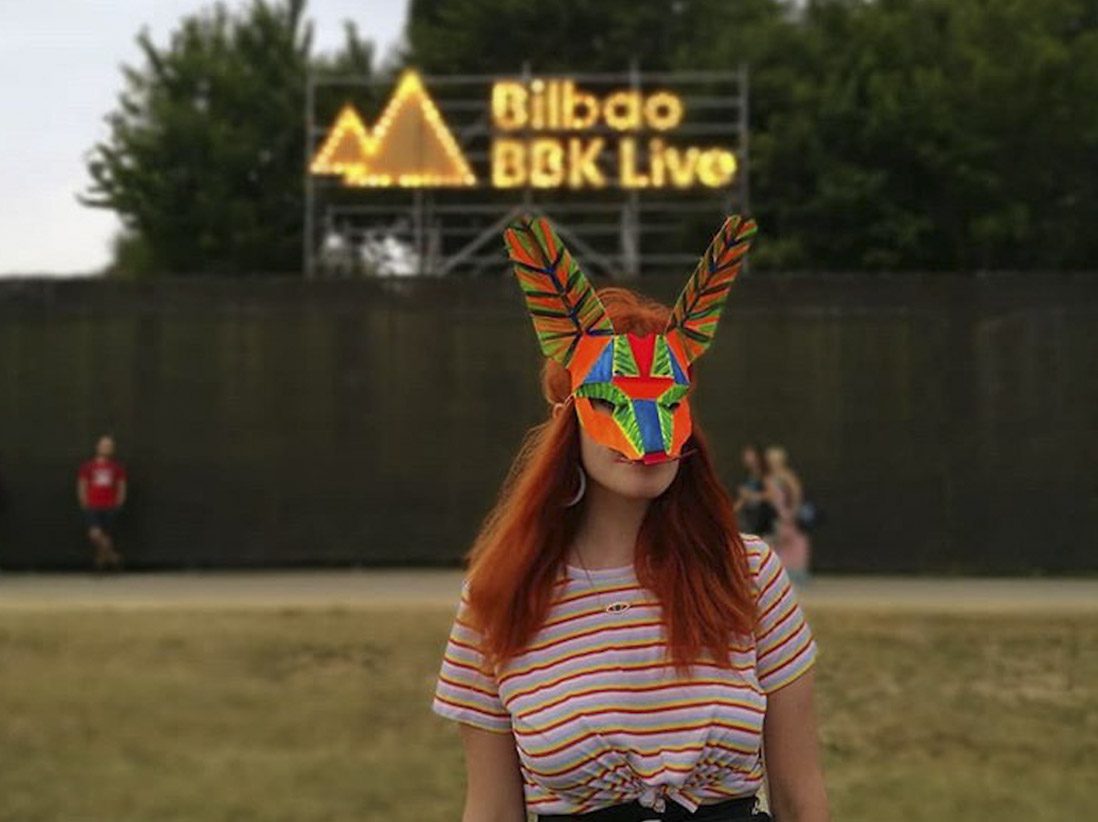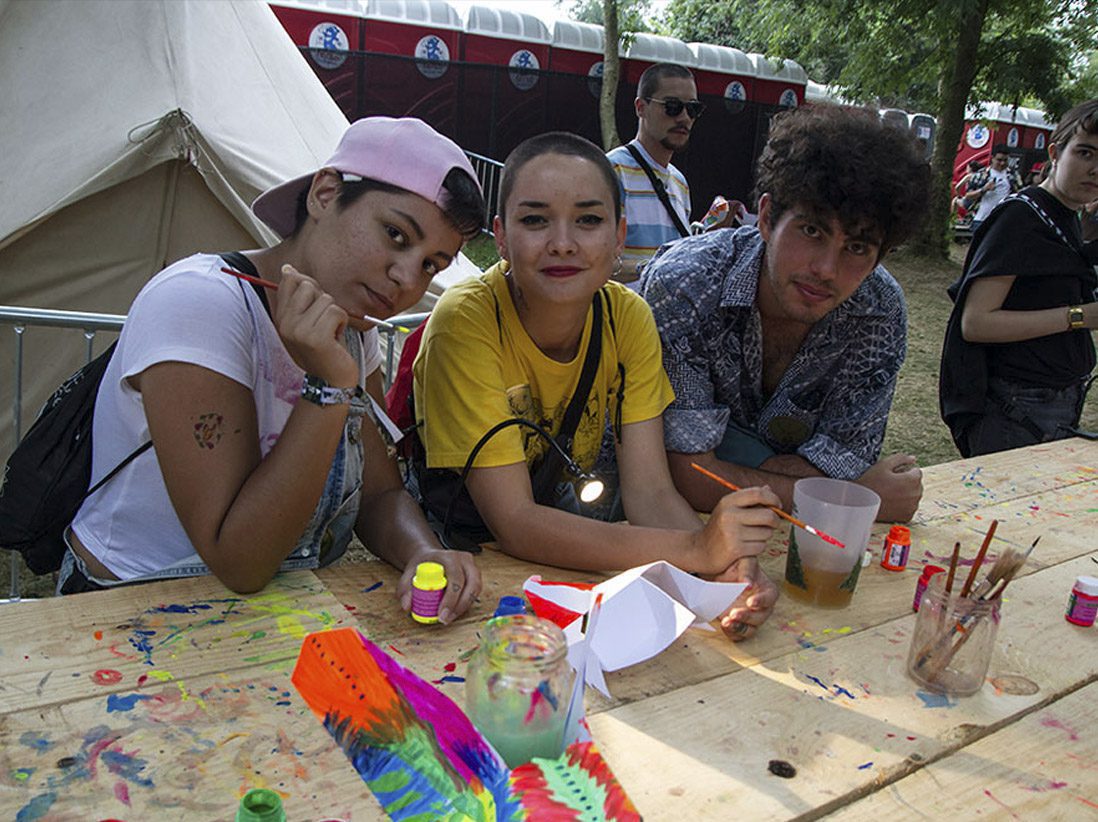 The campaign of your life starts with this form