EVENTS / INFLUENCER MARKETING
DIY WORKSHOP WITH COMMAND FOR INFLUENCERS
Command™ offers a wide range of products for hanging pictures and objects inside and outside the home. Within the3M group, its solutions are characterised by being easy to install, easy to remove without damaging surfaces and easy to remove without causing damage. Its hooks and straps are its flagship product.
CUSTOMER + BRAND
3M
Command™
CATEGORY
Events

Influencer Marketing
Request and creative process
Command™ wanted to make its products known to Spanish consumers so that they would associate its name with a quality product associated with the 3M group. It was still an unknown brand to the general public in Spain, so it was a challenge.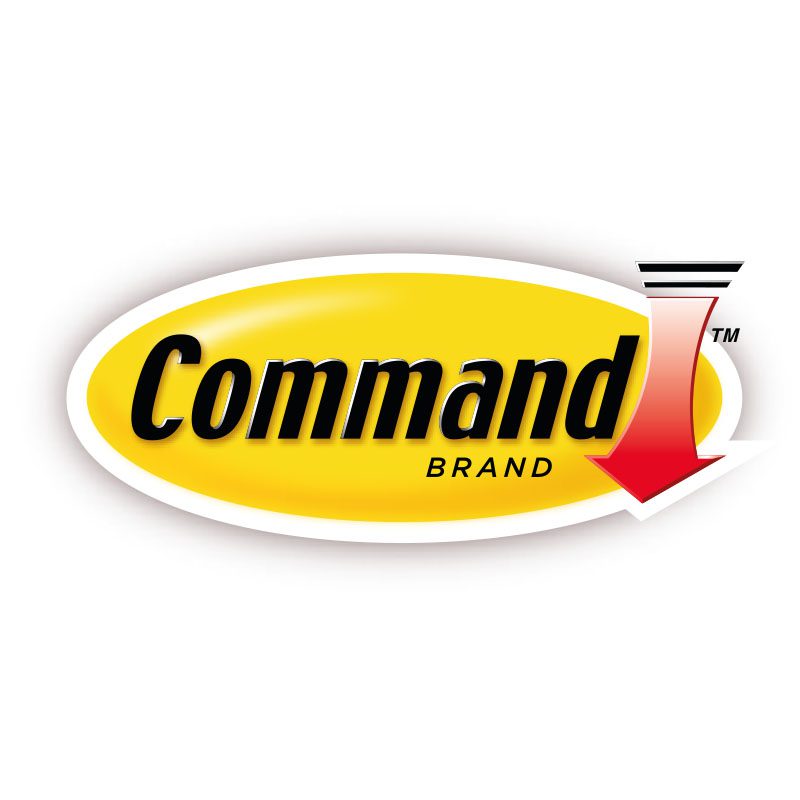 We thought that the best way to bring the brand closer to its target and educate about the use of its products was through a workshop. We took advantage of the proximity of the Christmas holidays for the workshop to focus on making an advent calendar. To give this workshop, we have one of the brand ambassadors: Carol Botín (Hadas y Cuscús). In this way, we managed to reach all those people interested in the worlds of decorationand DIY, two of the brand's main targets.
In order for a private event like this to reach as many people as possible, we counted on the presence of several influencersspecialised in the deco world and related to the family world. In this way we managed to be present on social networks (especially Instagram), through the stories and publications of the attendees. This is the most effective way for the public to get to know the brand and see through a case study the multiple applications of the product.
At Grupo WDiwe carry out the integral management of the entire event. From the choice of location to the decoration and personalisation of the location. We contacted the guest influencers and the master of ceremonies. For the dissemination and promotion of the event, we also made use of social networks. To get our audience more involved, several places for the workshop were raffled via social media, creating a sense of community with the brand before the event took place.
The action taken was reached by numerous people through all the publications that were made on networks, and Command™began to gain traction among consumers, becoming a brand known by more and more people.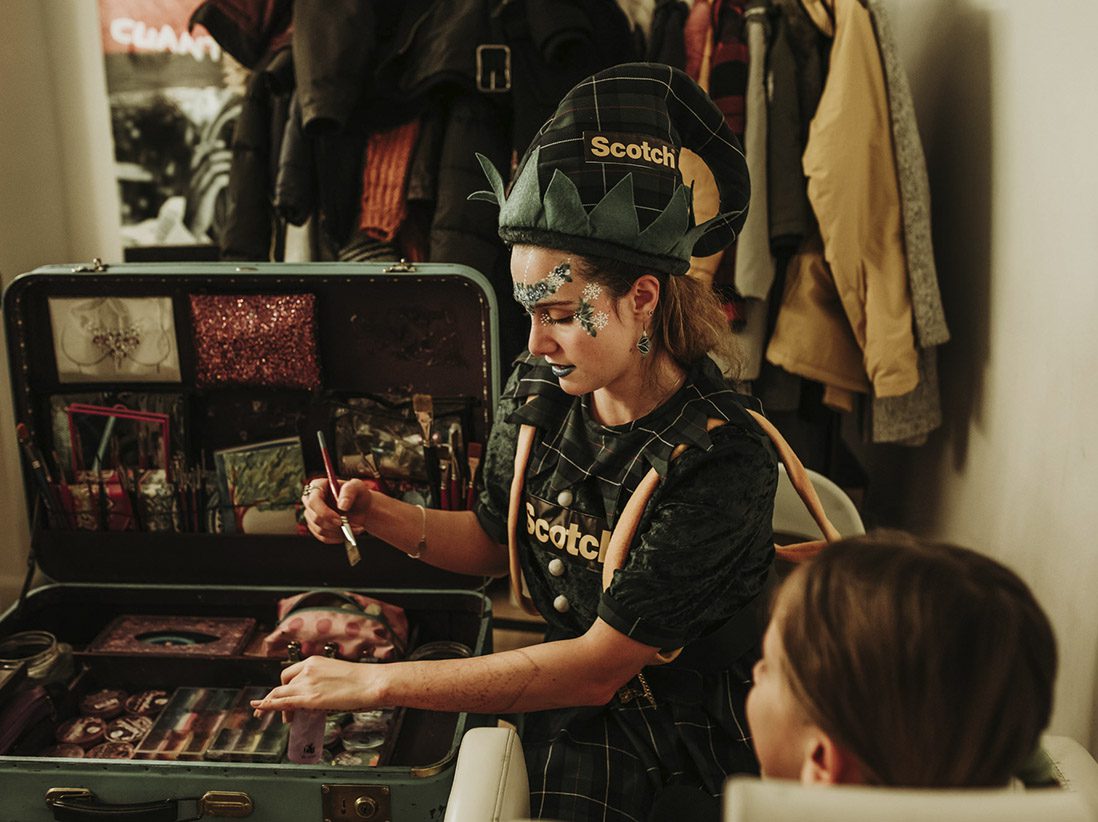 The campaign of your life starts with this form