DESIGN AND CREATIVITY/ PACKAGING DESIGN
MAIKAI PACKAGING FOR A HAPPY PETS LIFE
MAIKAI Pets was born in 2020 after detecting a need in the pet market. A shortage and a need that makes them set a clear objective:to bring to the market a healthy, natural and wholesome complementary food for pets.
With this objective in mind, the brand was created from scratch, building a philosophy of healty pet's life style, natural, healthy and original products, and provided a creative packaging that transmits the values of the brand, committed to the environment in the use of its materials and a very careful design that provides a true brand experience.
CUSTOMER/BRAND
MAIKAI Pets
CATEGORIES
Design and Creativity

Packaging Design
Request and creative process
MAIKAI Petsis a young company, less than a year old. It arises from the need to take care of pet food and not finding products on the market that were up to the task. Thus was born the need to offer natural, quality and environmentally sustainable products.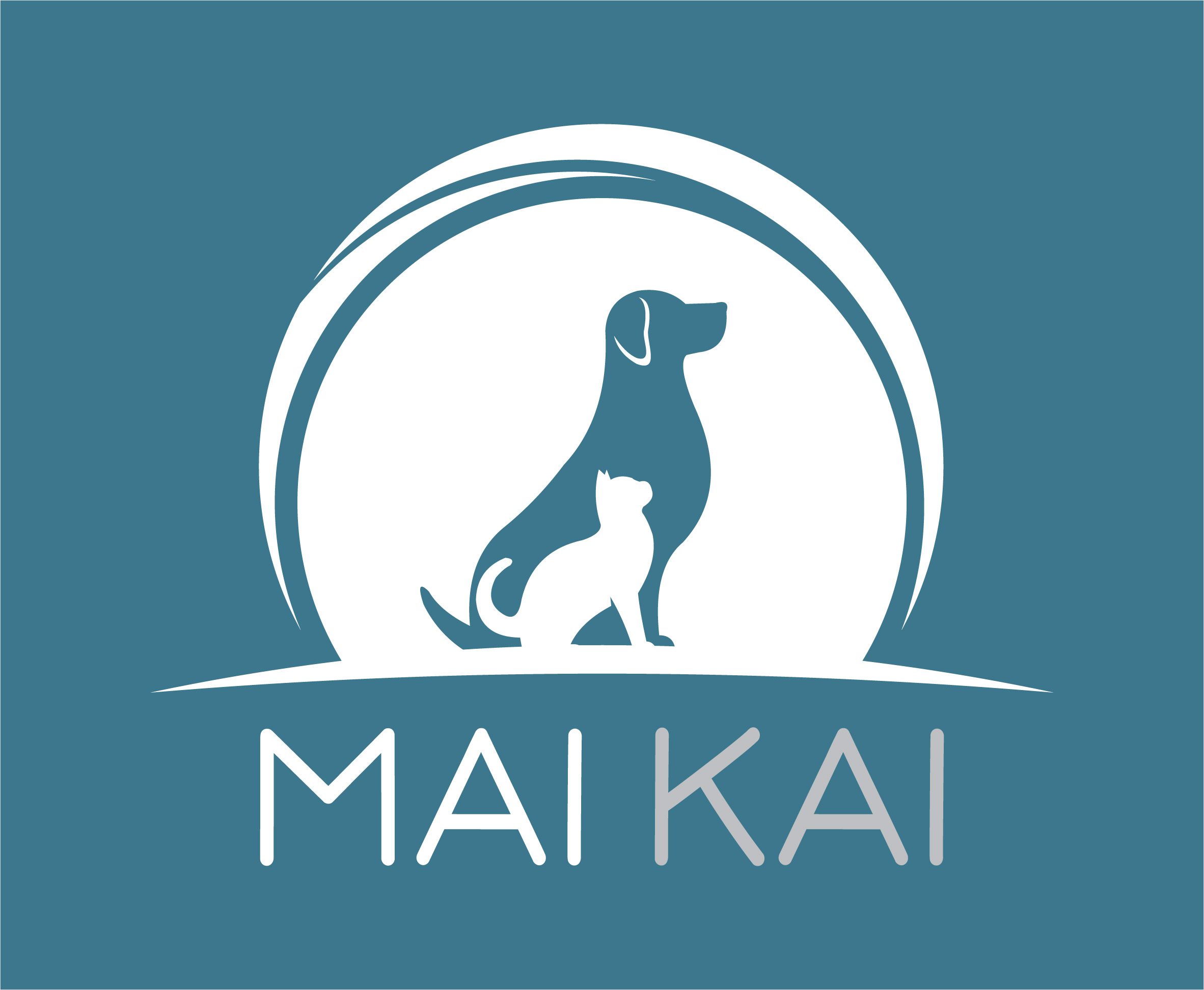 The biggest challenge was to design a brand image from scratch, as well as the packaging design for their products.
This packaging had to perfectly convey the company's philosophy, as well as help build a brand image that would help them position themselves in the animal feed market as one of the leaders in terms of product quality and customer experience with the packaging created.
MAIKAI Pets currently has 9 different products (8 natural snacks and salmon oil), so we had to design a different packaging for each of them, maintaining a common aesthetic line but easily differentiated.
For this, we chose a very striking chromatic range and a fun typography, not forgetting the sustainable commitment of the brand.
The results are natural snacks, committed to the environment, where the origin of the product and its content are clearly shown. In addition, its features and benefits are shown at a glance.

The campaign of your life starts with this form