BRAND EXPERIENCE / STREET Marketing
SCOTCH-BRITE… WASH YOUR BILL!
Scotch-Brite® is one of the most popular cleaning brands among Spaniards. His famous "I can't do without him". still resonates in the minds of many consumers thanks to its first advertisements in Spain. Belonging to the group 3M,Scotch-Brite® is abrand innovation in its sector.
CUSTOMER/BRAND
3M Spain
Scotch-Brite®
CATEGORIES
Brand Experience

Street Marketing
Request and creative process
Although the Scotch-Brite® scourer and jingle are among the most famous on the market, the brand wanted to appeal to a much younger target group than today's regular consumers.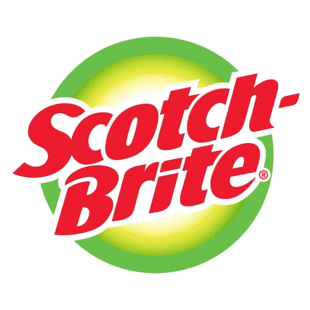 Brands are sometimes faced with the need to attract a new target audience. new target. This may be due to many different causes, such as advances in our society that change our habits, that bring about new ways of thinking and understanding the world, that give rise to new needs.
Grupo WDiwas asked to carry out a Street Marketing action to capture this new audience.
One of the most effective ways to attract new potential customers to your brand and encourage engagement is by offering them an experience and not just a product. At Grupo WDi we know this, and there are many clients who trust us for the design and development of brand experiences.
At WDi Group we believe that every brand experience should make consumers feel butterflies. To this end, we cultivate and promote their interaction with brands through experiences that cause a real crush, that leave a good taste in the mouth and that end up being the beginning of a beautiful relationship.
As we wanted to capture a younger target and we had to do the action in September, what better way to attract the attention of diners than to look for 4 restaurants in the centre of Madrid, but totally different ones? Easy…
As Scotch-Brite set out to reach out to young people, theWDi Group had to achieve this objective based on the idea that the best way to reach out to a young target group is in a fun and original way, generating a funny memory that will last in their minds.
For this reason, we run "Wash your account". A super fun project in which we "tricked" a few innocent people who thought they were going to enjoy a quiet dinner but when it was time to pay the bill… Surprise! Scotch-Brite offered them an alternative: Wash your dishes, and we'll pick up the bill.
Grupo WDi was looking for weeks for a thousand and one restaurants that had that target "vibe", that were totally different and that were in different areas of Madrid to be able to carry out the action… without forgetting that we had to tell the diners that we were recording an advert for the restaurant so that they wouldn't imagine anything (honestly, the most difficult part of the whole action).
As a result of the action: all those involved accepted the innovative proposal and had a fun time "washing their account".
As a result of the brand:Scotch-Brite has been able to reach out to anew targetgroup, having fun brand experiences with them and building new bonds and relationships, introducing new and friendly aspects of its brand to a new target group: young people.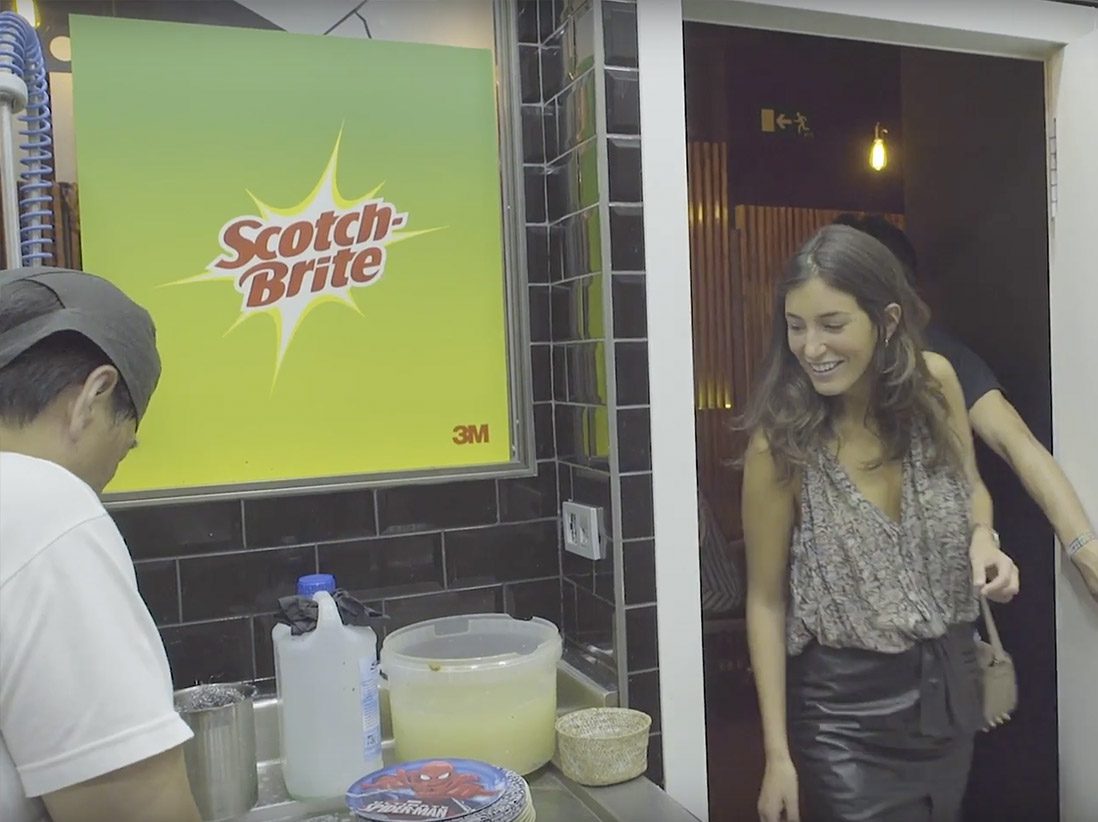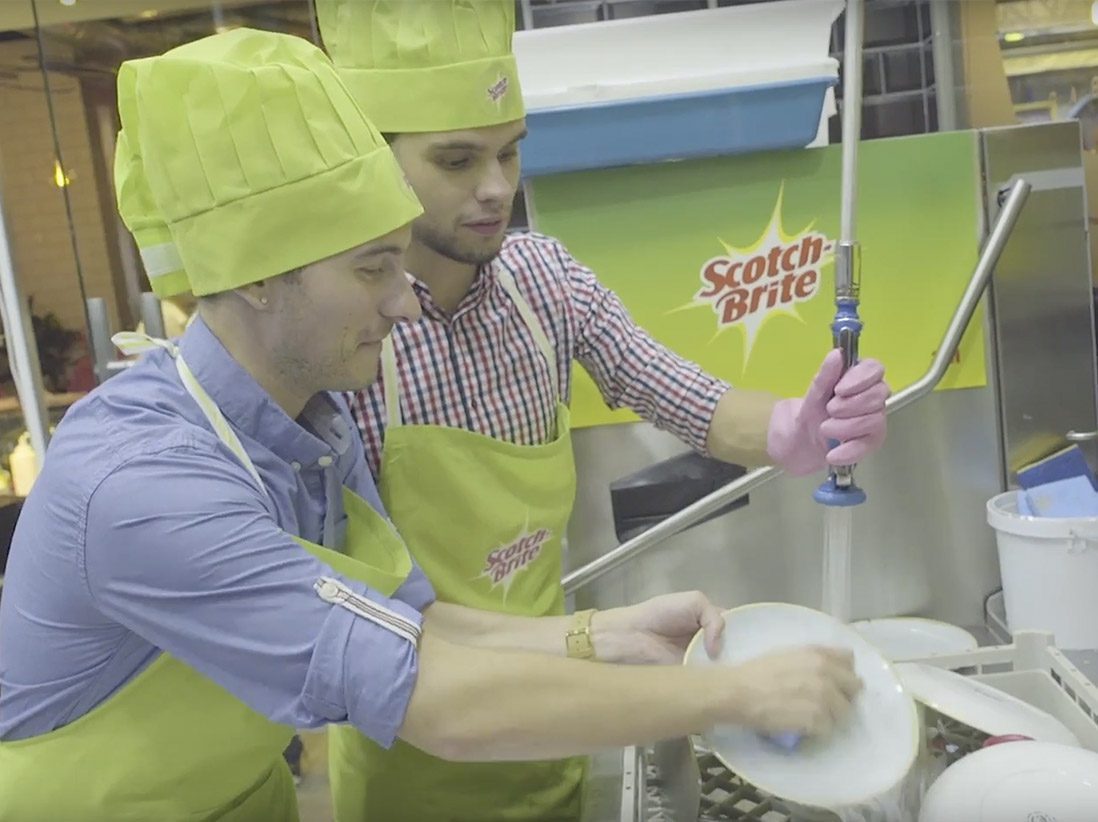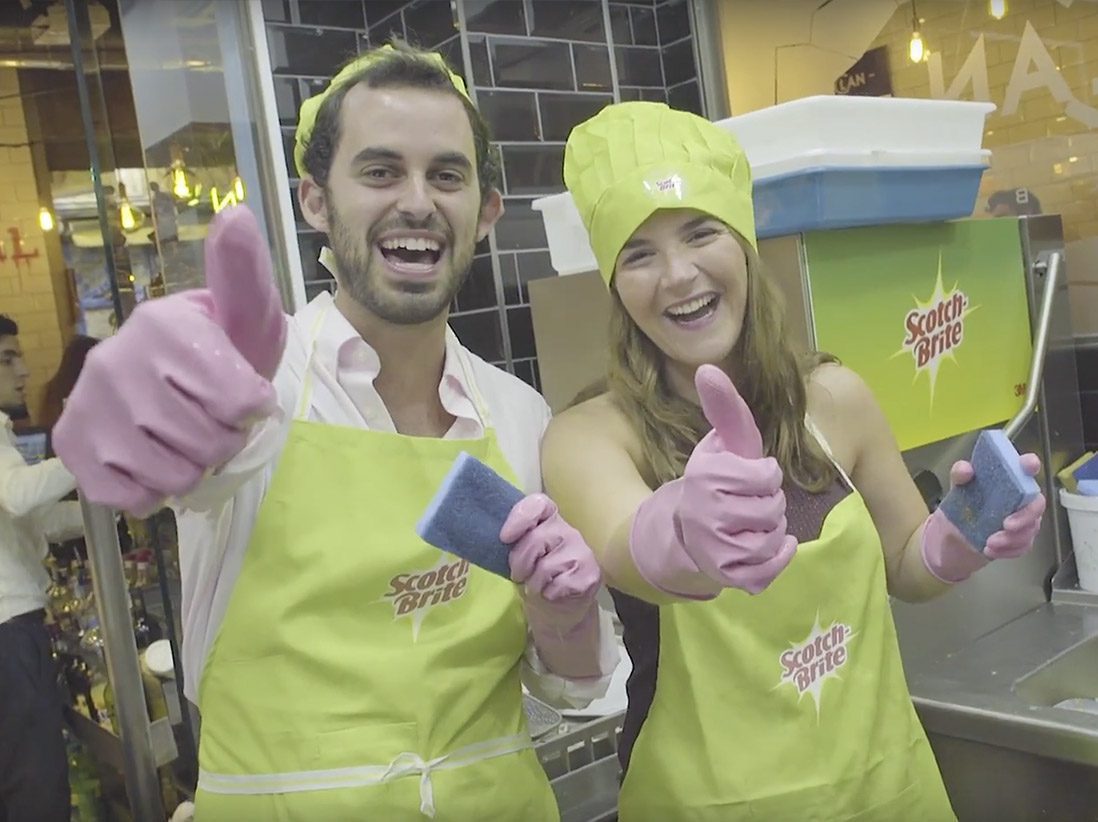 The campaign of your life starts with this form