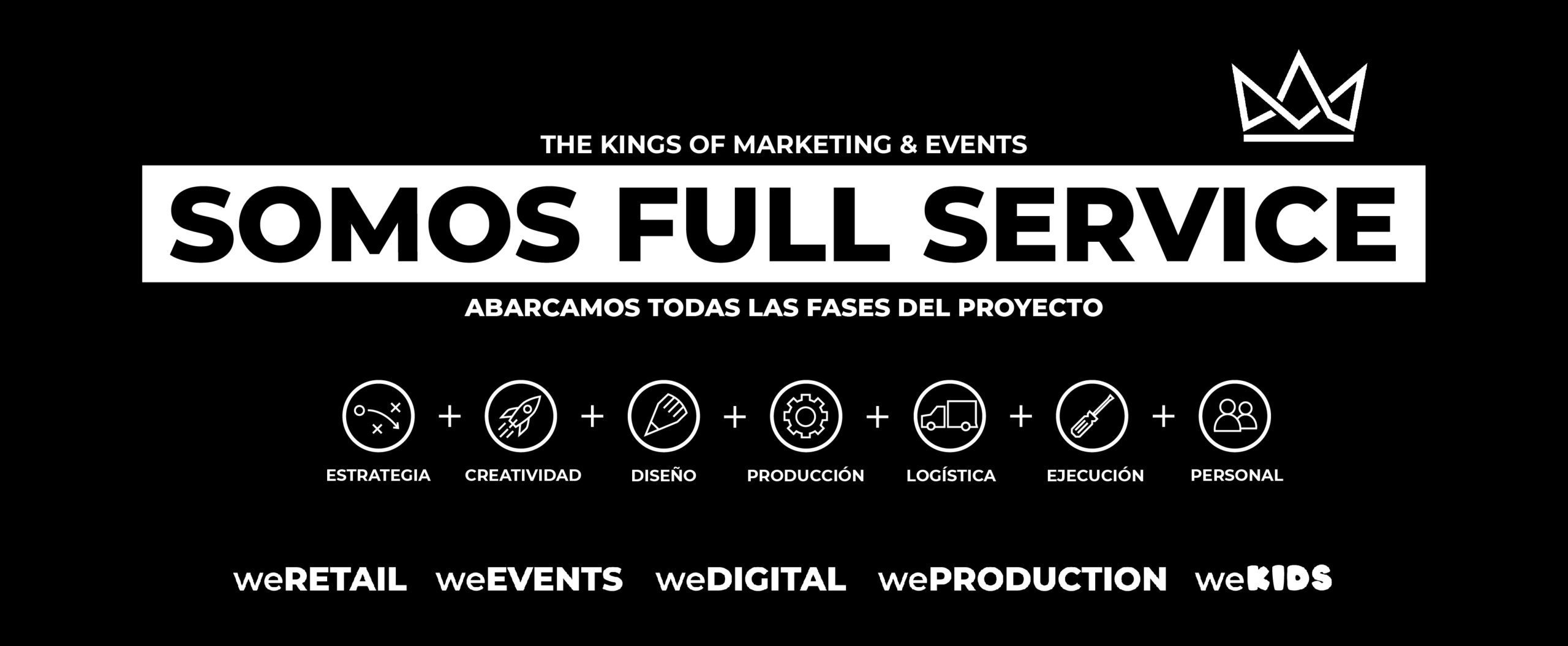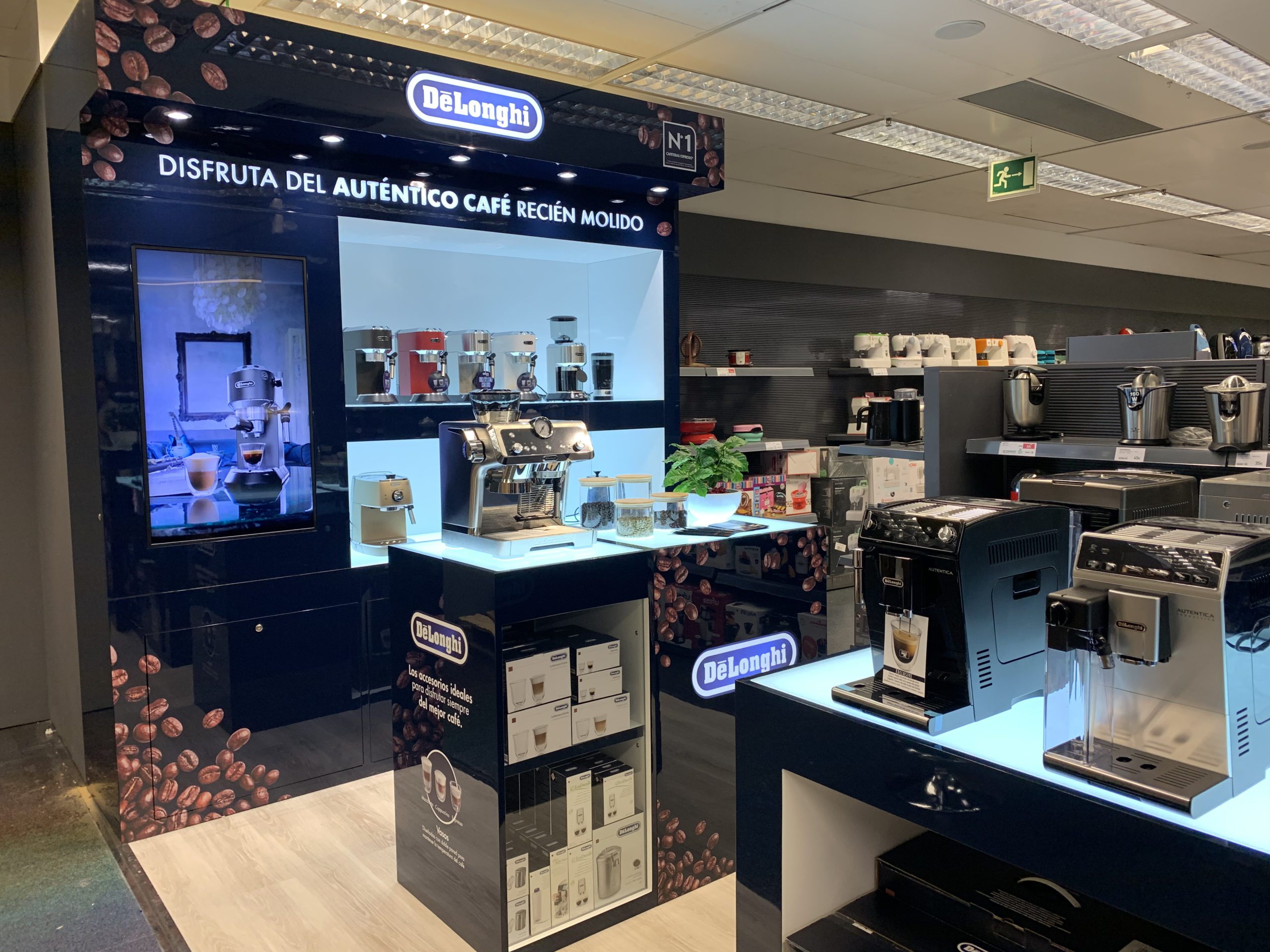 Trade Marketing and Retail is everything you see at the point of sale. We help increase the visibility of your brand over your competitors with creative and innovative designs and elements for each type of channel.
We design and execute promotions and activations to help achieve brand objectives, be it Sell Out, Branding, Notoriety, product rotation,…
We create commercial spaces that generate shopping experiences that enhance the engagement of your audience with your brand.
We cover the entire process without you having to rely on third parties: We design, manufacture, assemble and implement, both in Spain, Portugal, Islands and the rest of Europe.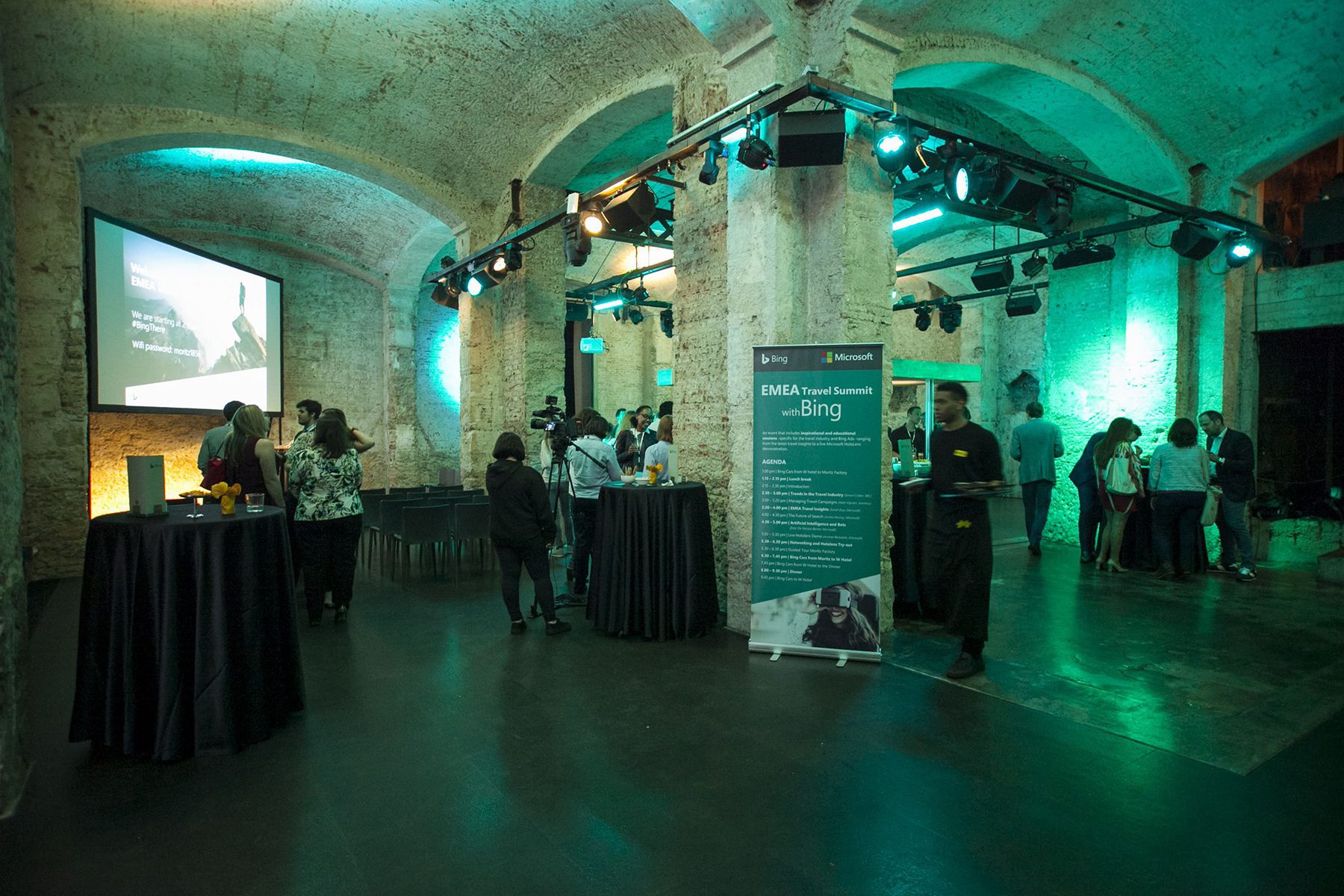 We make all kinds of events and special actions come true, no matter the size or location.
PR Events, Press Conferences, Street Marketing, Exhibitions and Fairs, Celebrations and Commemorations, Conventions, Product Launches, Institutional Events…
We pursue the best brand experiences with the 5 keys: think – sense – feel – do – connect. We get participants to connect with the brand and interact with it at all levels.
We are passionate about events and the whole process behind them, achieving innovative formats and unique experiences that make people talk.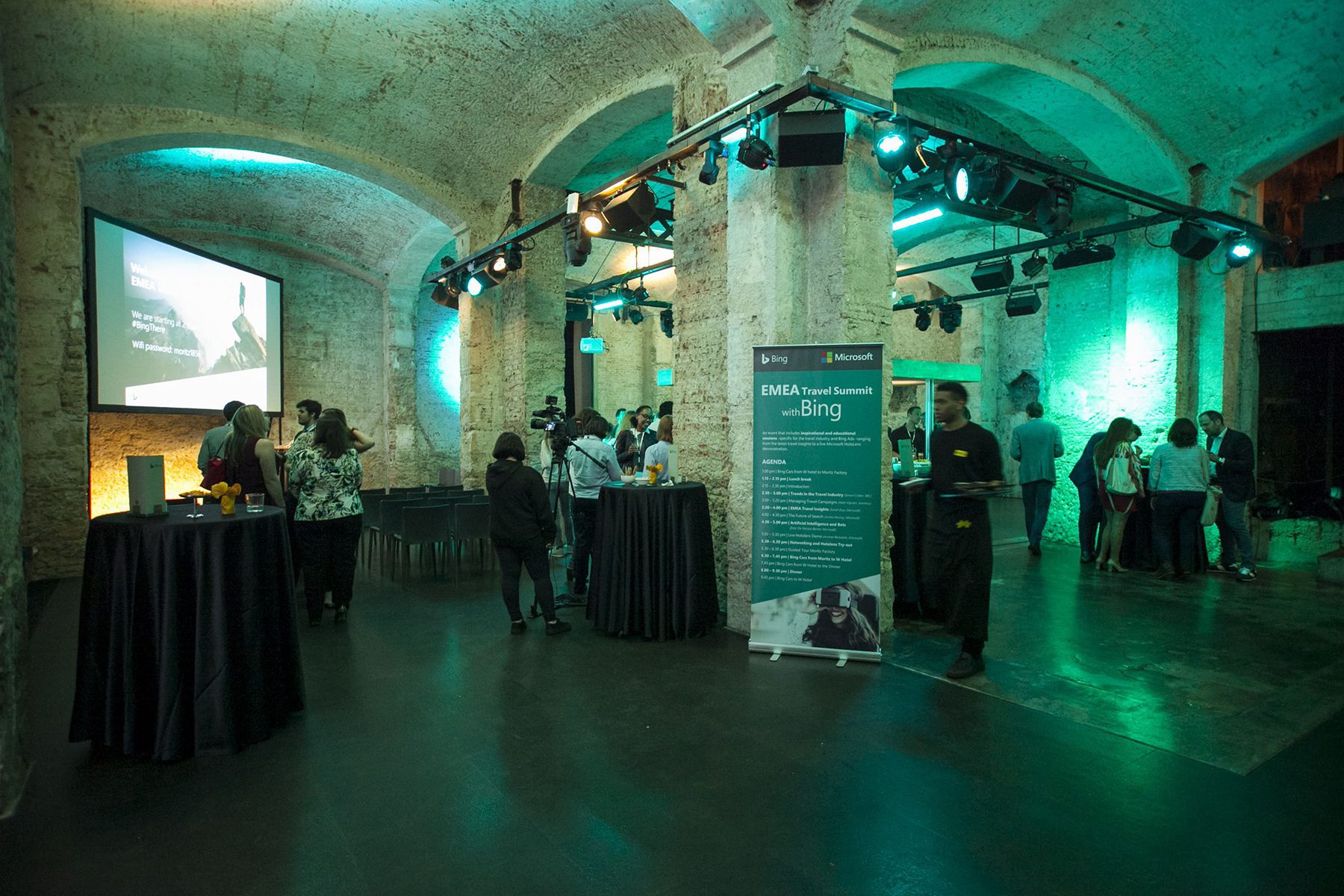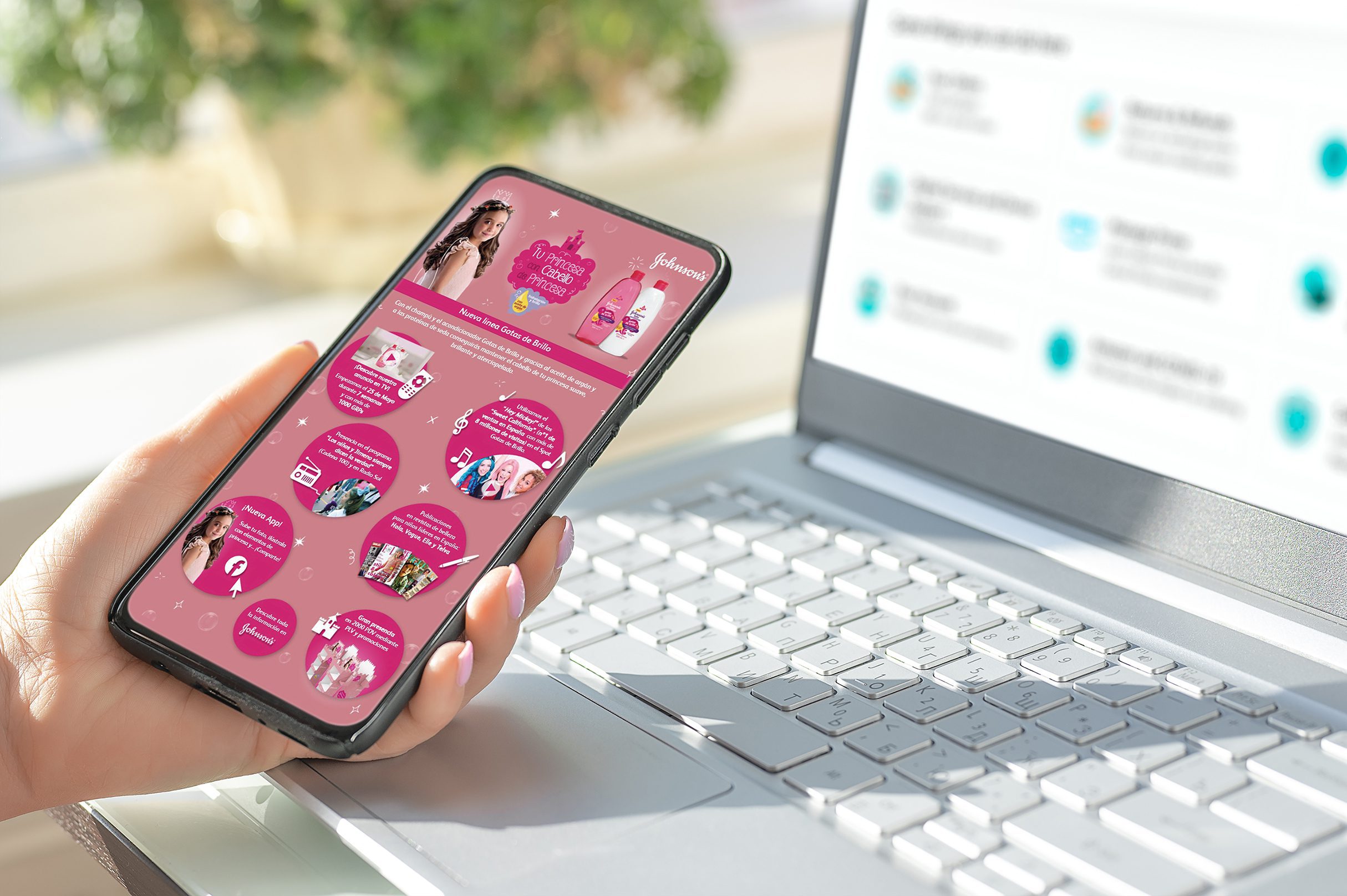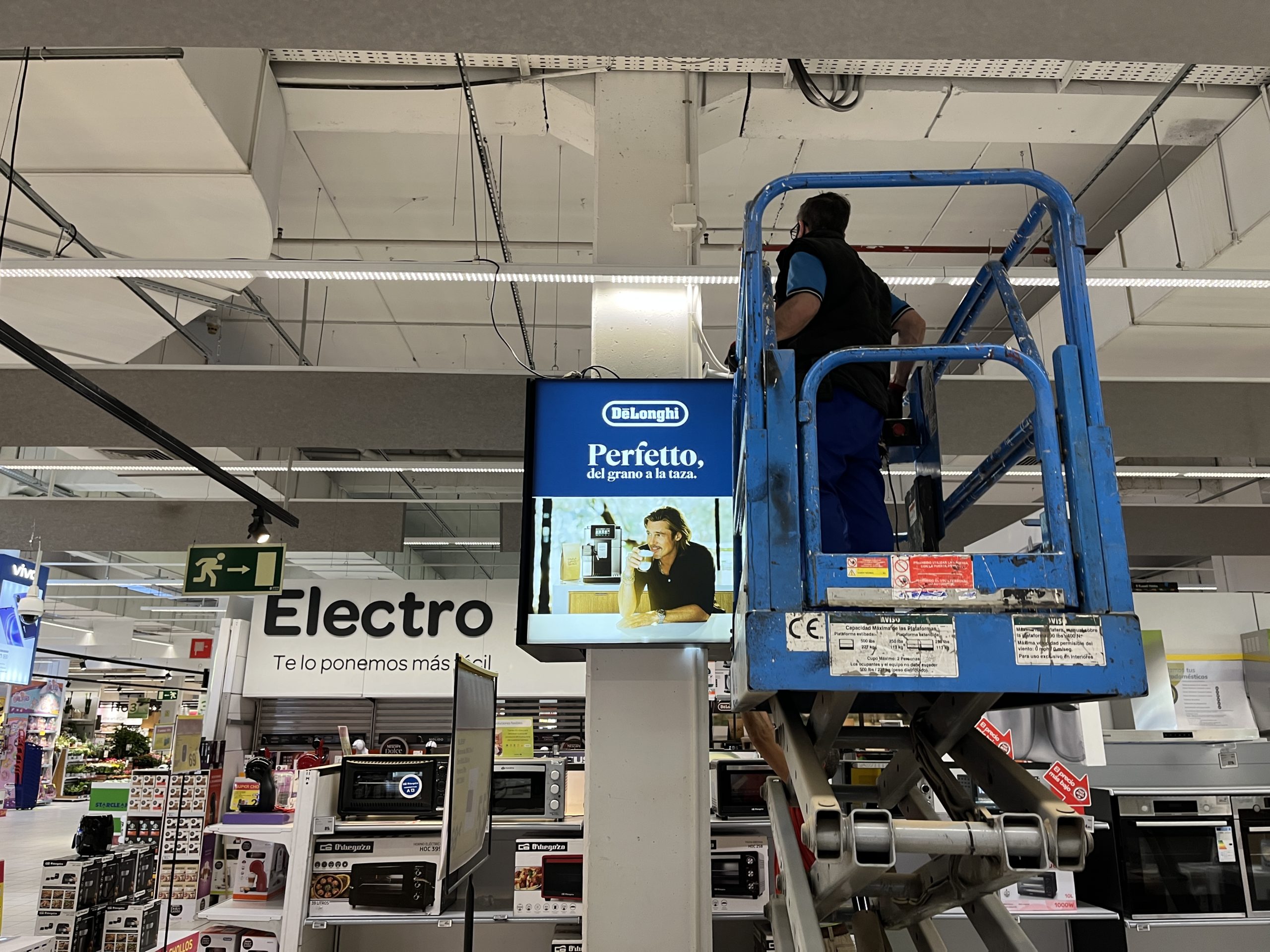 Services for the integral production of Point of Sale projects, events, marketing and communication activities.
We produce each project in an integral way, from the design and planning phases to the complete production and execution of the project.
We use sustainable materials without compromising quality to ensure impactful and environmentally responsible projects.
Carpentry, metalwork, Small and Large Format Digital Printing, Stands and ephemeral decorations, Merchandising…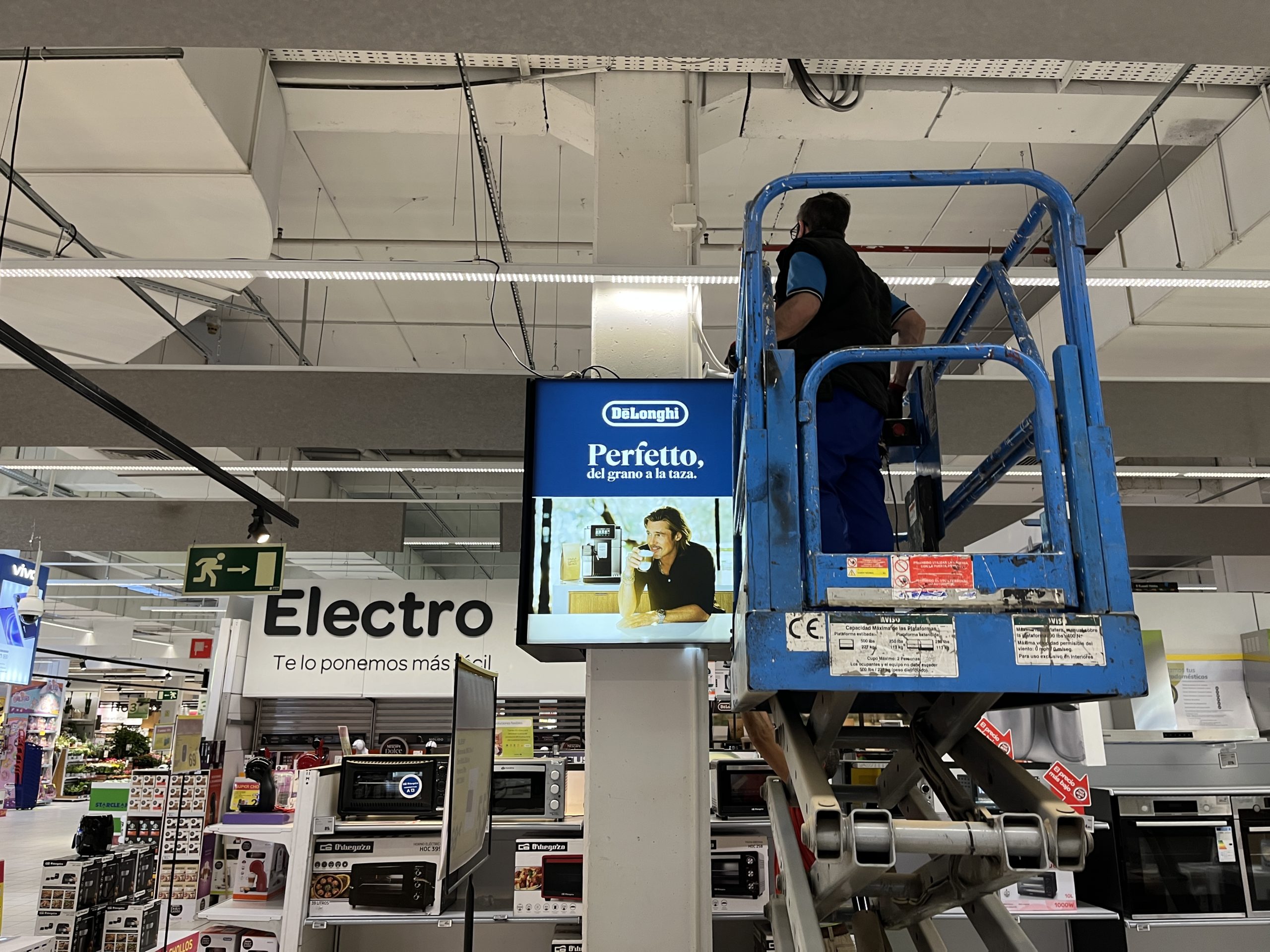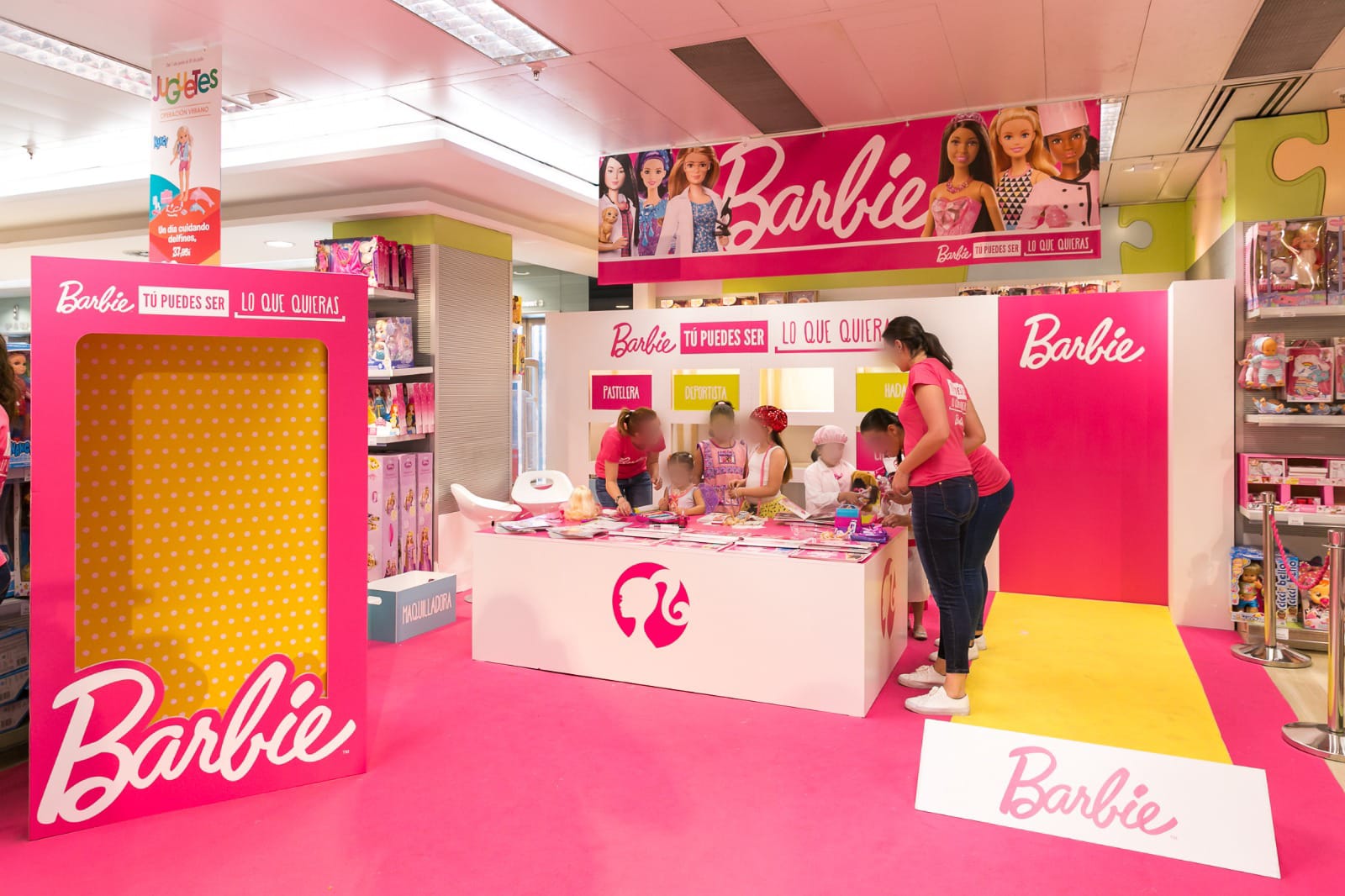 Our favorite division.
Our professional background has led us to specialize in campaigns aimed at children, teenagers and families.
Integral Marketing, Point of Sale, Communication and Events campaigns, in very diverse sectors, always with the objective of creating unforgettable experiences.
Product launches, PR events, Influencers events, Content management with influencers, RRSS, Point of Sale, …
A successful campaign can start on a form like this one.