DIGITAL MARKETING STRATEGIES FOR 360º CAMPAIGNS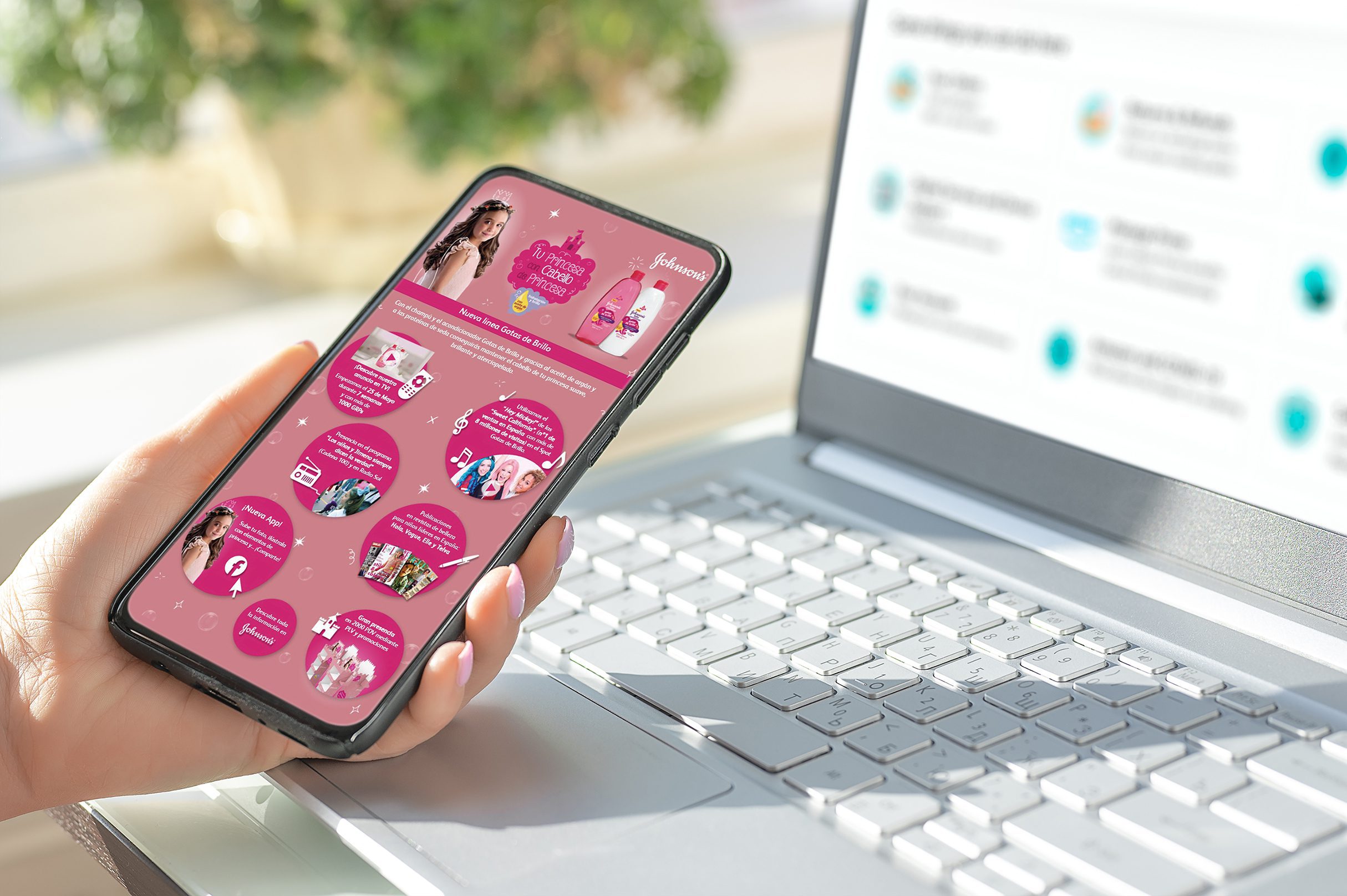 WEB DESIGN
As part of an offline campaign, as part of an event or as the online presentation of your brand or company.
Any digital piece you need: From simple websites to complex pages, banners, newsletters…
Digital promotions
Digital promotions are the final complement to any physical promotion: we design, program, manage legal bases and prize redemptions.
We create content that makes your brand relevant and builds your community.
We design and manage promos, contests, sweepstakes, content… for your social networks to help you achieve your brand objectives in this channel.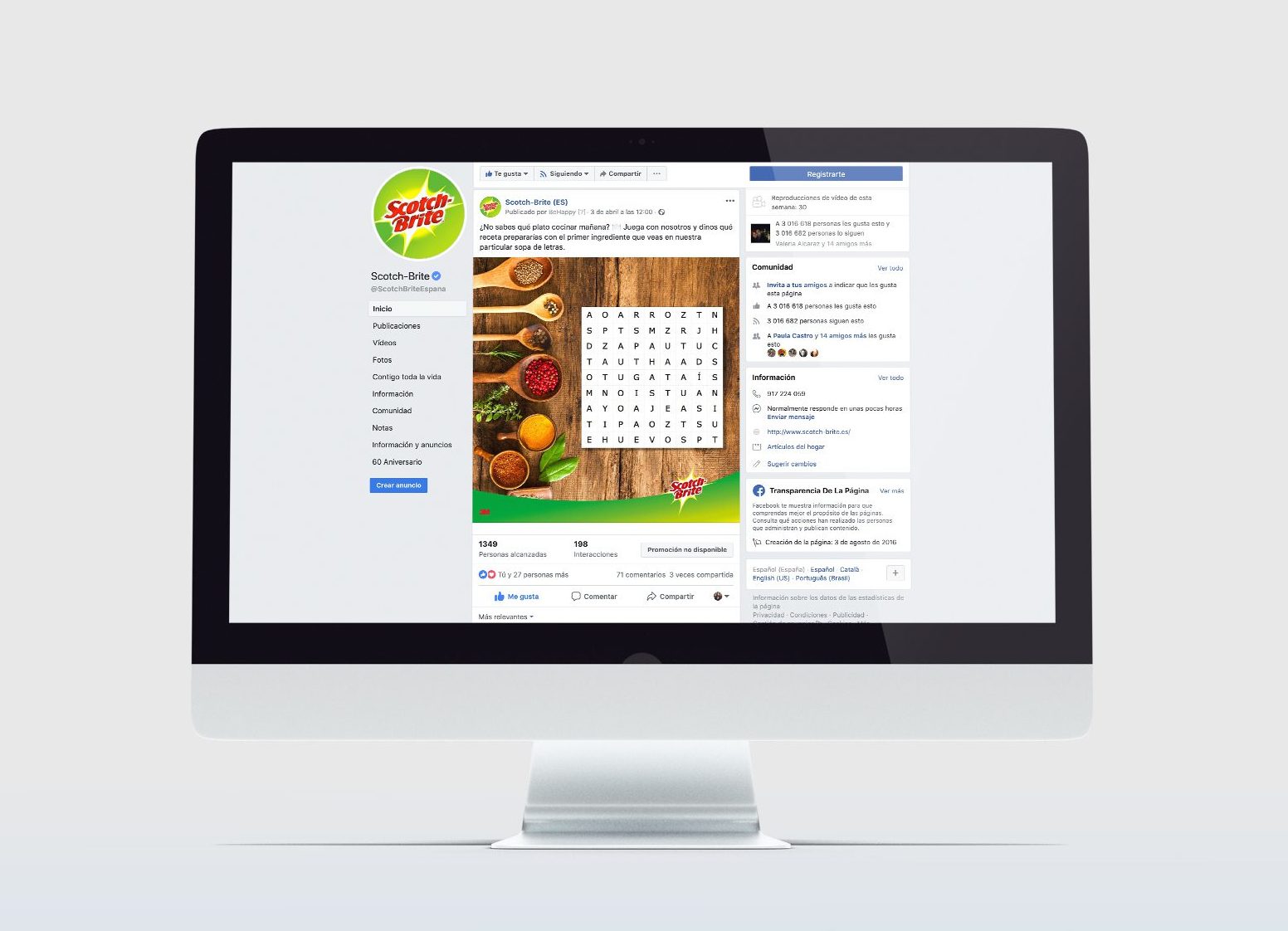 We plan and manage the influencers that best suit your campaign.
As part of the content strategy, as guests at an event or as brand ambassadors.
We define the most appropriate content strategy and design the actions that generate the most impact and notoriety, seeking to optimize each budget.
SEO & SEM STRATEGY AND ACTIONS
We get your business positioned in the top positions of Google. We achieve an organic position thanks to keywords that will make you a leader in your category. We create the most effective ads for your brand to reach your visibility and conversion goals.
INBOUND MARKETING
We create for you the attraction marketing you need. Attract to your brand a qualified audience that you will convert into new customers, thanks to a comprehensive strategy developed by our expert team in digital marketing.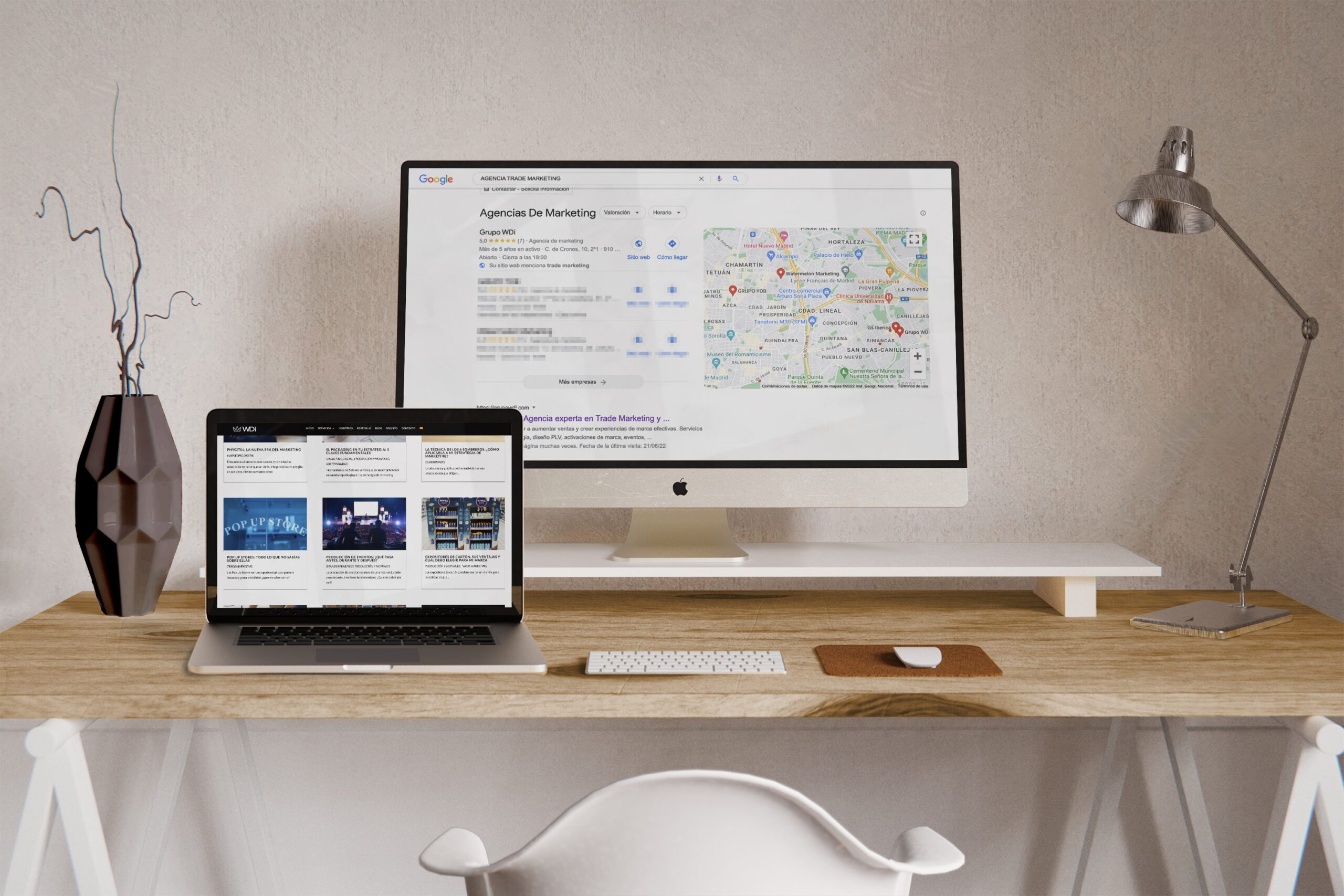 Your omnichannel campaign starts on this form.