organisation of B2B & B2C corporate events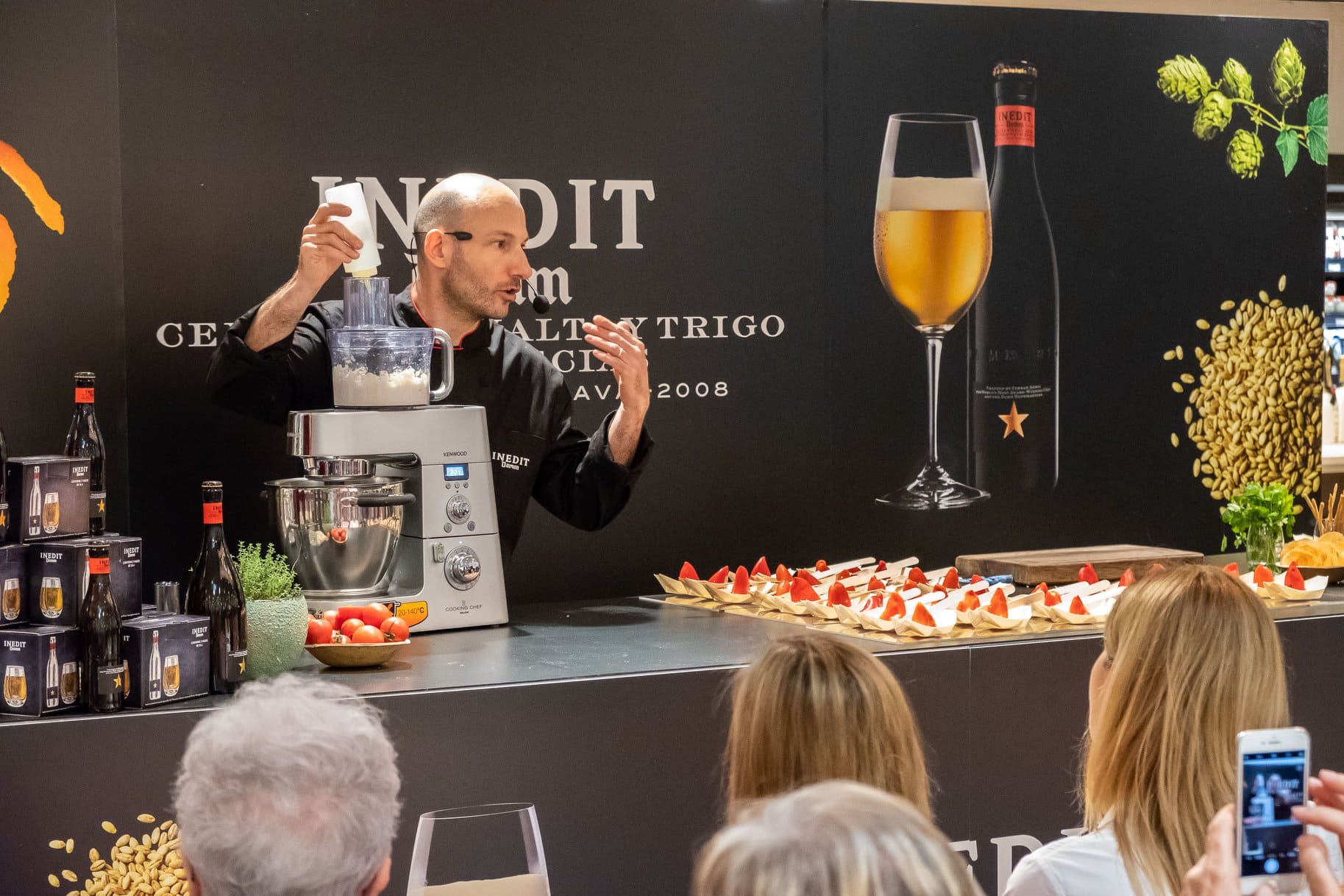 INTEGRAL EVENT ORGANIZATION
We have all the resources to design and execute events and brand experiences in an integral way.
We are experts in the integral organization of all types of events and communication actions that allow brands to relate to their customers or employees, generating memorable emotions that improve brand bonding,including the fusion of digital and face-to-face, creating innovative formats to achieve the objectives of each company.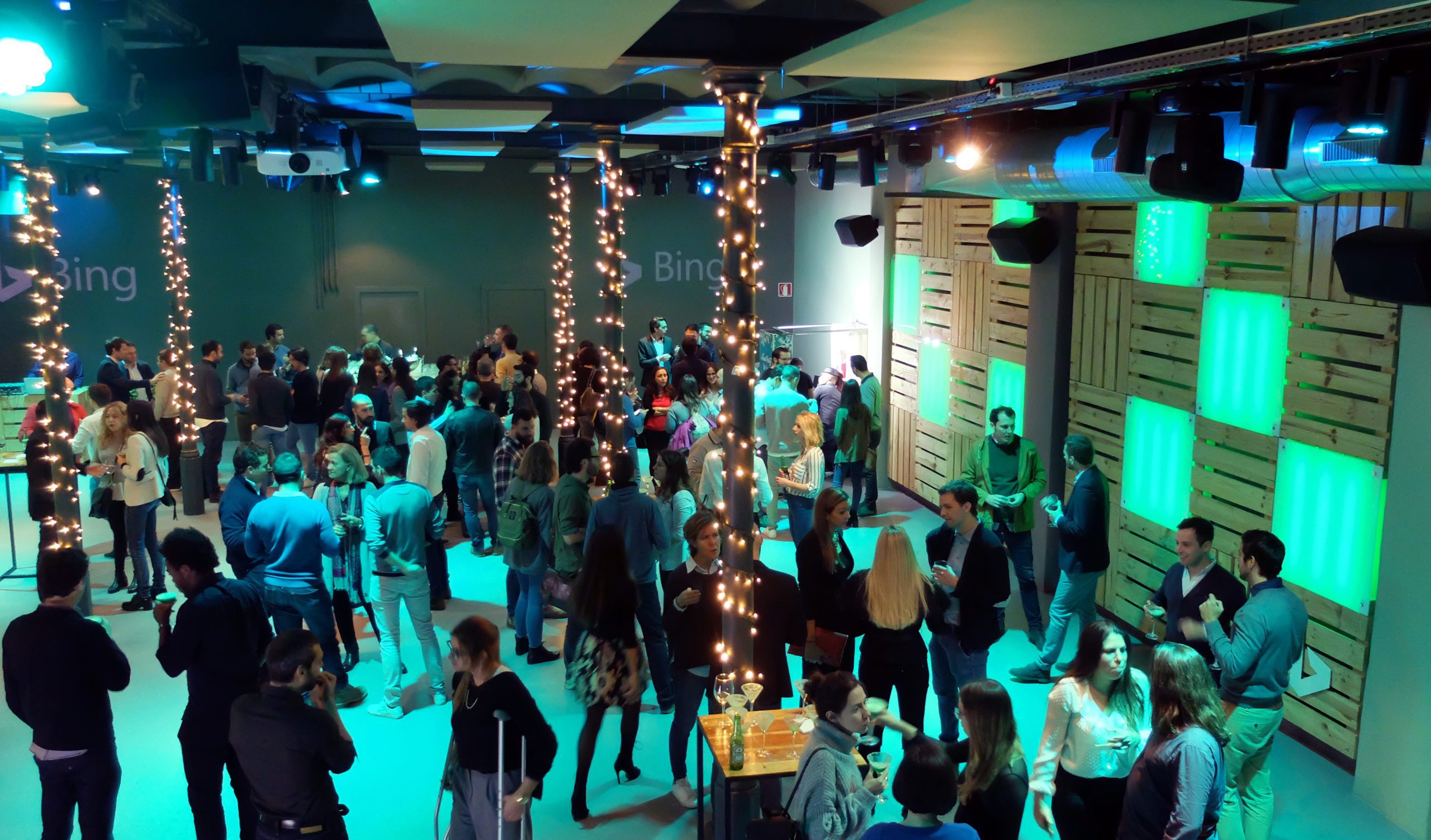 CORPORATE EVENTS
We design any type of corporate event with a 360º approach. Face-to-face events, hybrid events or online events.
Congresses, conventions, product launches, shareholder meetings, corporate parties, incentive trips…
We create actions on the street or in large commercial areas, in order to make an impact with this type of communication.
The secret is to surprise with a strong dose of creativity, not just big budgets.
PRESS DAYS OR EVENTS WITH INFLUENCERS
Breakfasts, brunches, lunches or conferences with the press, media or influencers.
We create unique experiences to make your action newsworthy, memorable and viral.
From the initial idea, design of each phase of the action, product or invitation mailings, integral organization of the event… everything necessary to achieve the best results.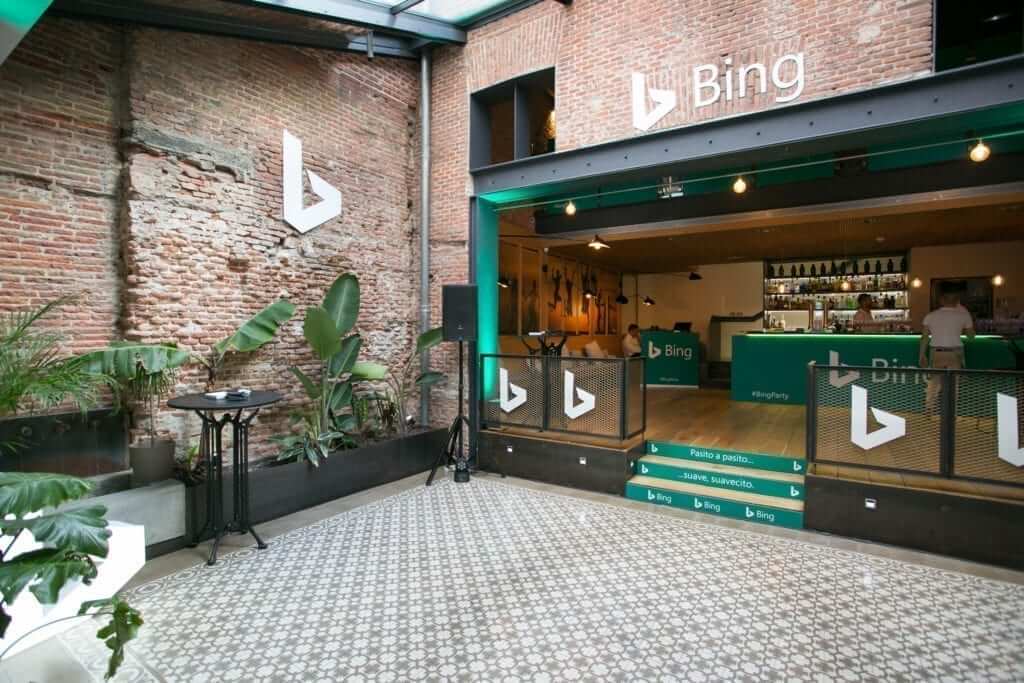 Choice of venues and venues, hotels, guest transfers, transfers, caterings, we take care of all aspects related to the logistics of the guests, accommodation and transfers.
We transport all the necessary materials to execute each event in the selected location.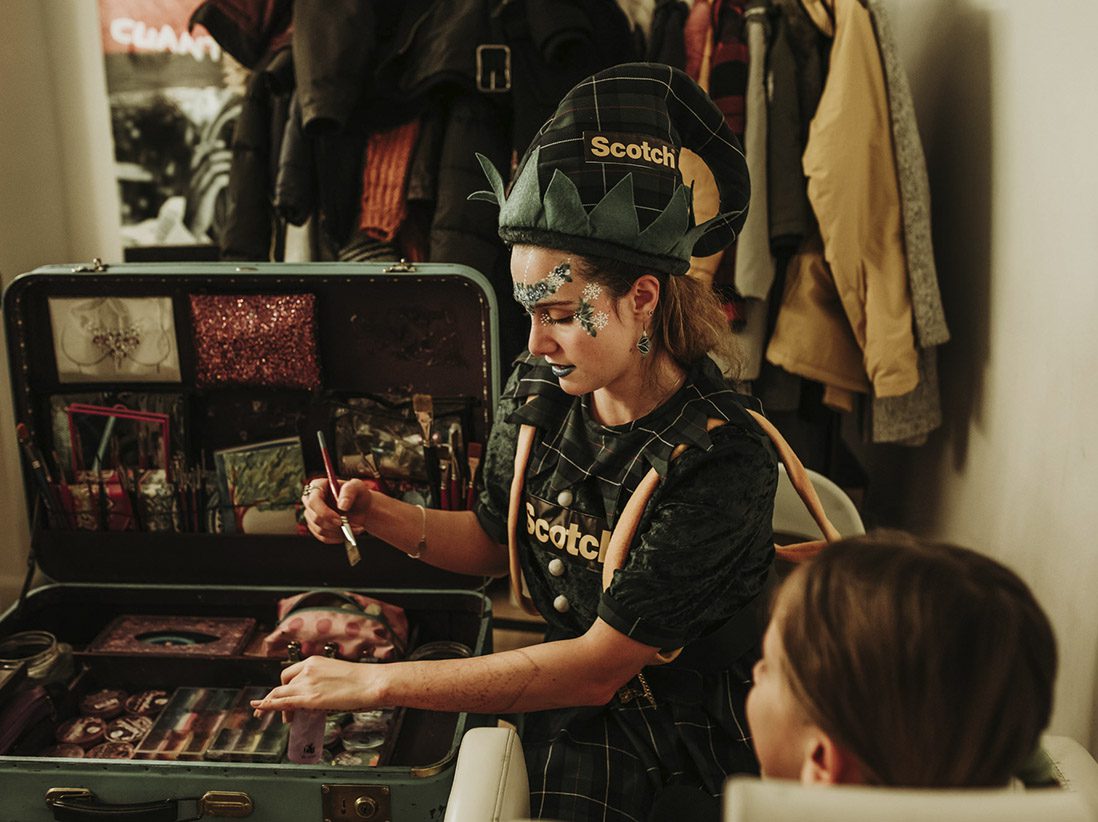 We manufacture all the elements we design for each event. National and international.
Decoration of spaces, scenographies, construction of stands, printing materials, neons, up to the management of audiovisuals, management, wifi, gadgets, merchandising, webs, apps, registration, email marketing, save the date, invitations, corporate videos…
We create spaces to set the mood for each experience or event of your brand.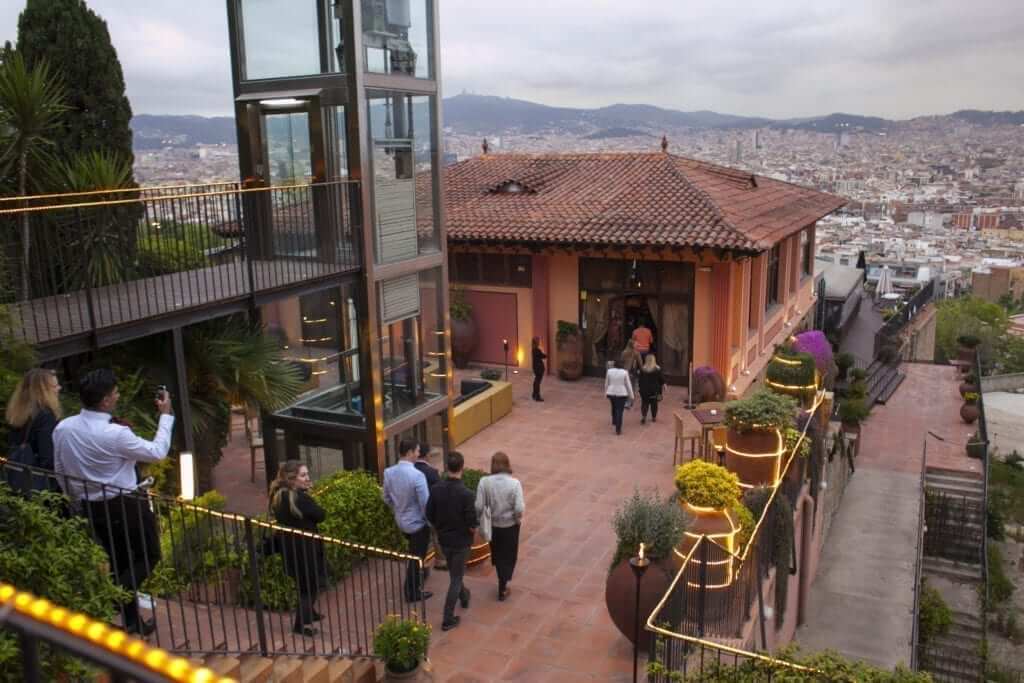 STAFF FOR EVENTS
We take care of the selection, recruitment and training of all types of profiles that may be required on each occasion.
Staff for events, hostesses, photographers, guides, DJ ́s, artists, security, performance, cocktail makers, speakers …
We love connecting brands and companies with people.
Your event starts on this form.