POINT-OF-SALE EXPERTS
TRADE MARKETING AND RETAIL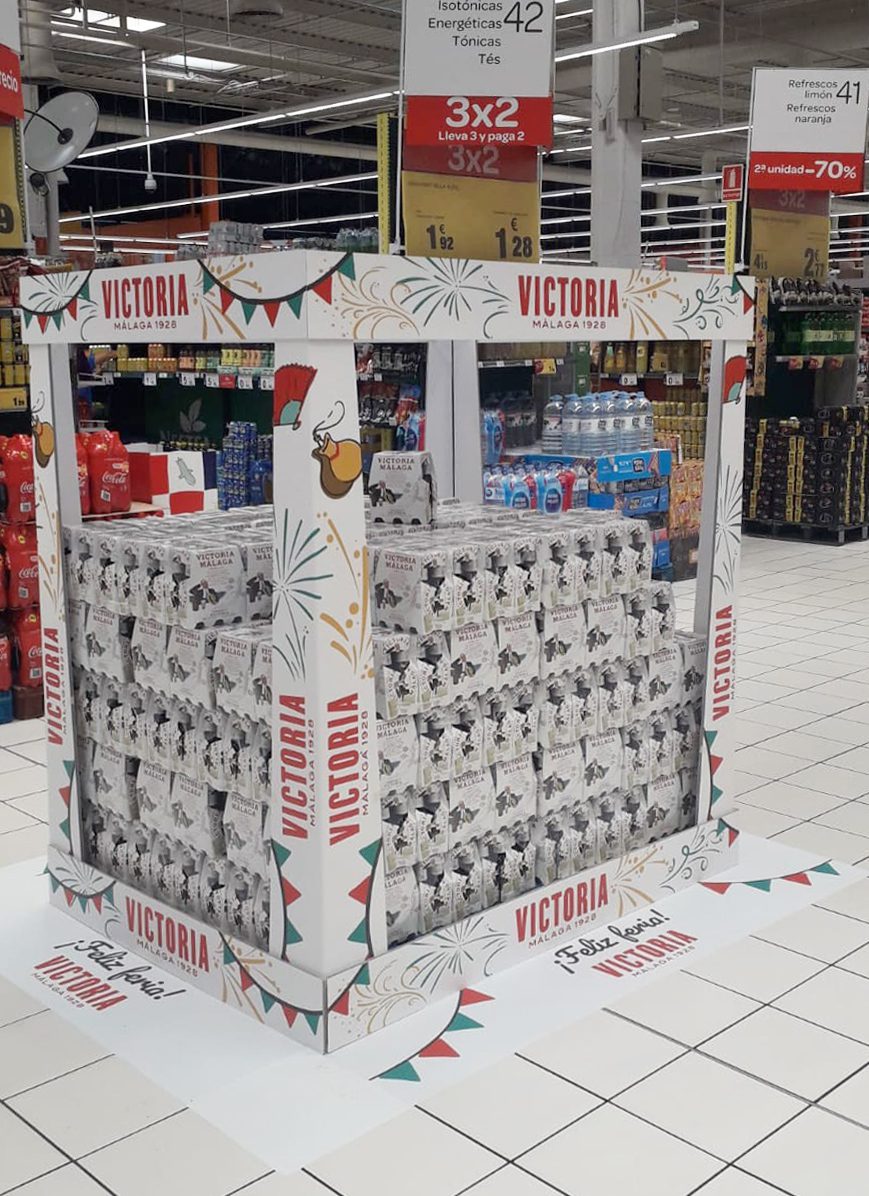 VISIBILITY AND PLV
We help increase the visibility of your brand over your competitors with creative and innovative designs and elements for each type of channel.
We create commercial spaces that generate shopping experiences that enhance the engagement of your audience with your brand.
Macro displays, islands, displays, display stands, shelf decorations, headers, highlighting, product glorifiers, stoppers, signage, flyers, premium furnishings, light panels, etc.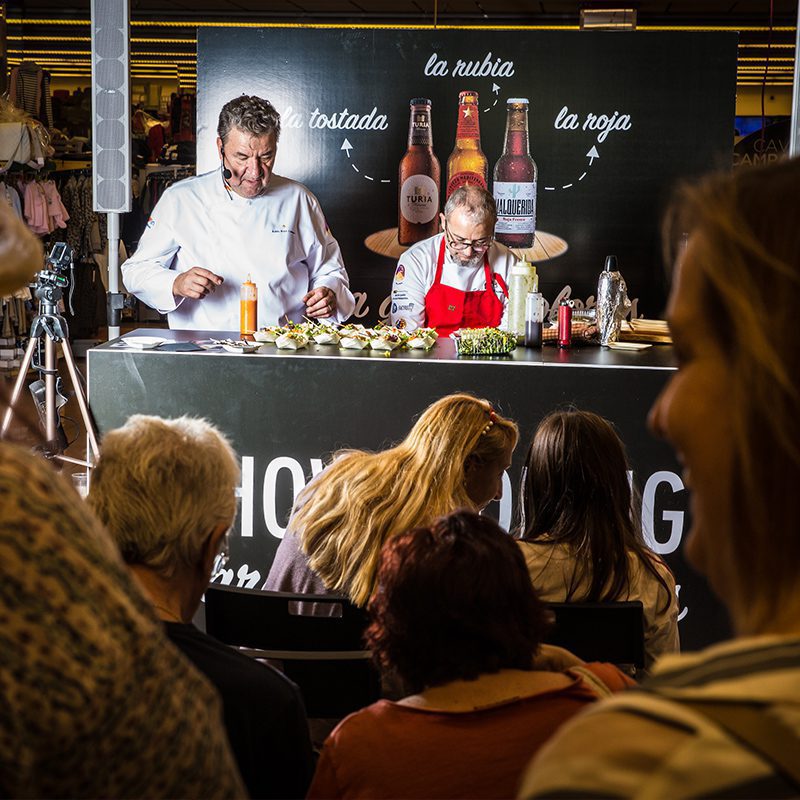 BRAND ACTIVATIONS
We design and execute promotions and activations to help achieve brand objectives, be it Sell Out, Branding, Notoriety, product rotation,…
Activations focused on the end consumer, the channel or the sales force.
We design, plan, execute and monitor the development of actions. Whether tastings, promotions or events in retail, distribution or horeca.
We analyze and understand who your customer is and what they need. We know which promotional mechanics, incentives and tools are the right ones to achieve your objectives.
We manage all promotional campaigns integrally: creativity and design, materials manufacturing, promotional logistics, legal management, communication with participants, prize redemption…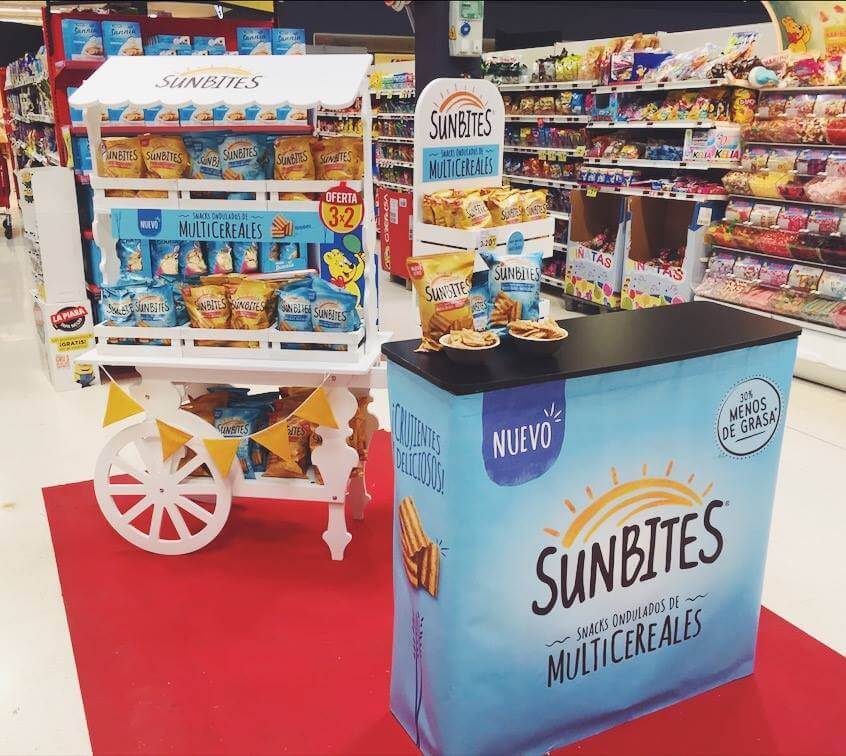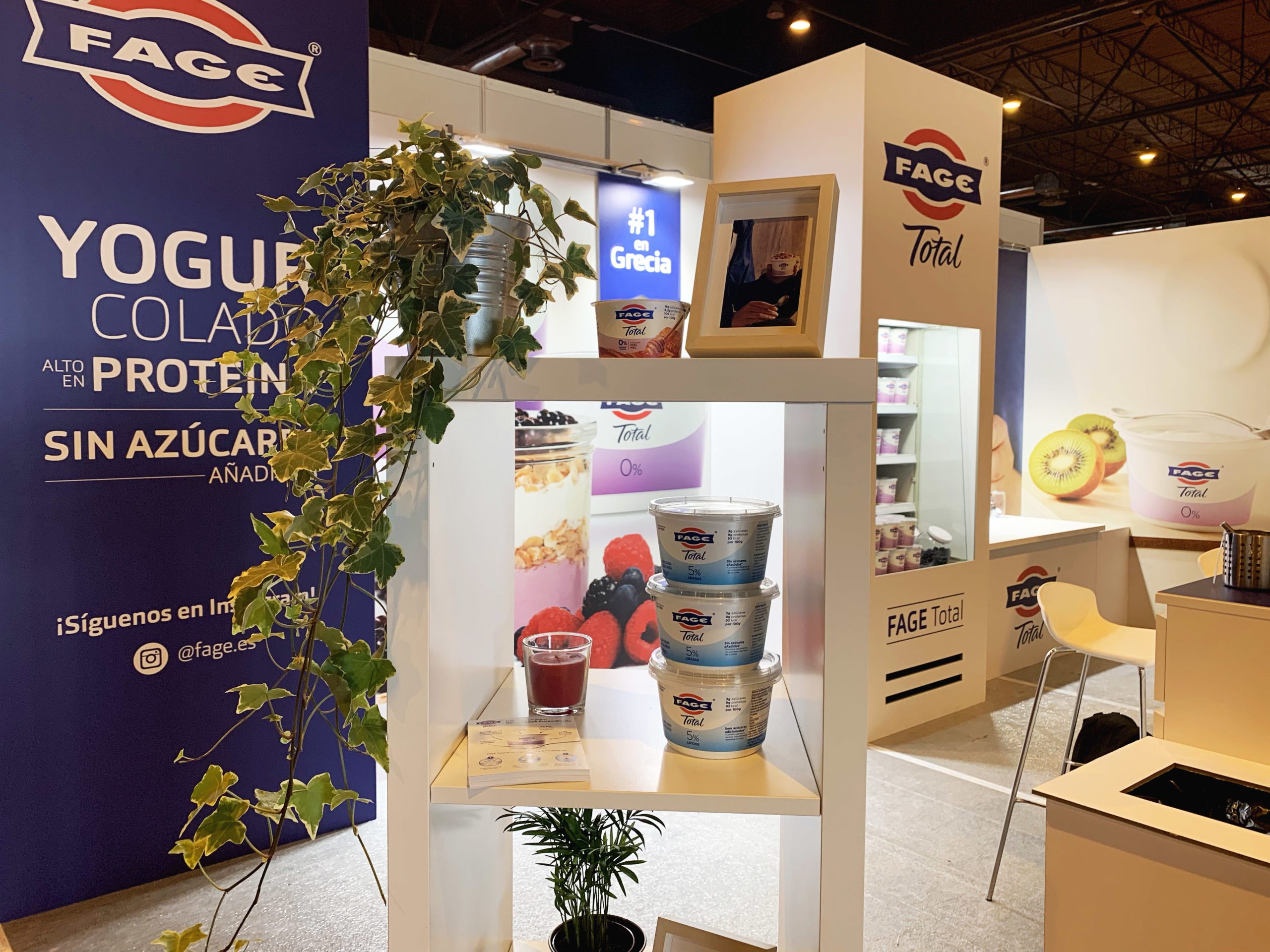 STORE DESIGN
We analyze the identity of each brand to create a strategy, redesign and reposition their retail spaces. From a concept, store furnishings, exterior signage, internal signage, visual communication, etc.
Store design, corners, shop in shop, pop up stores, shopping mall decoration …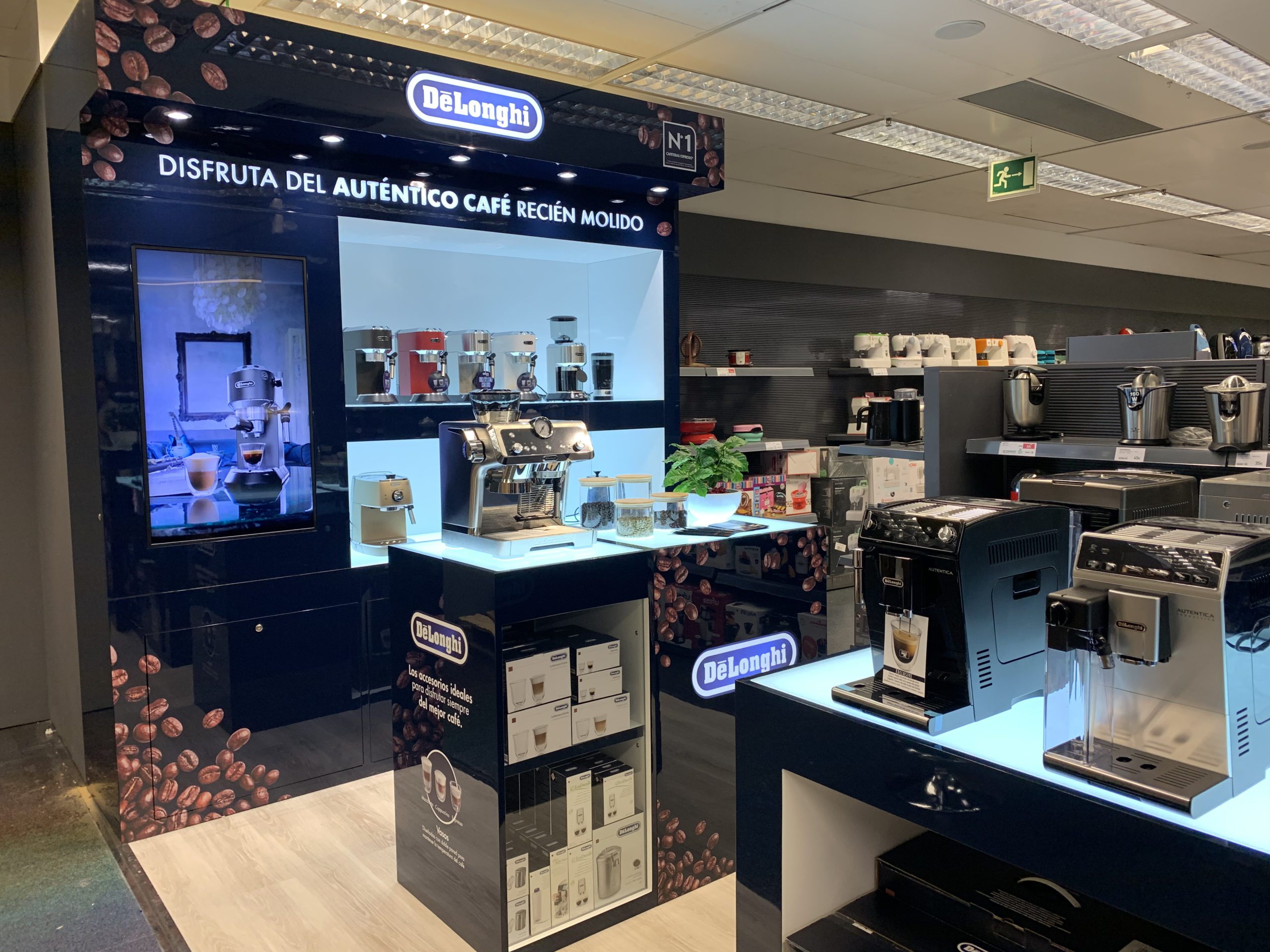 We help to position brands by enhancing their values and recognition in the market. Graphic design, merchandising,…
Signage is a basic part of retail to reinforce brand image, branding and orientation.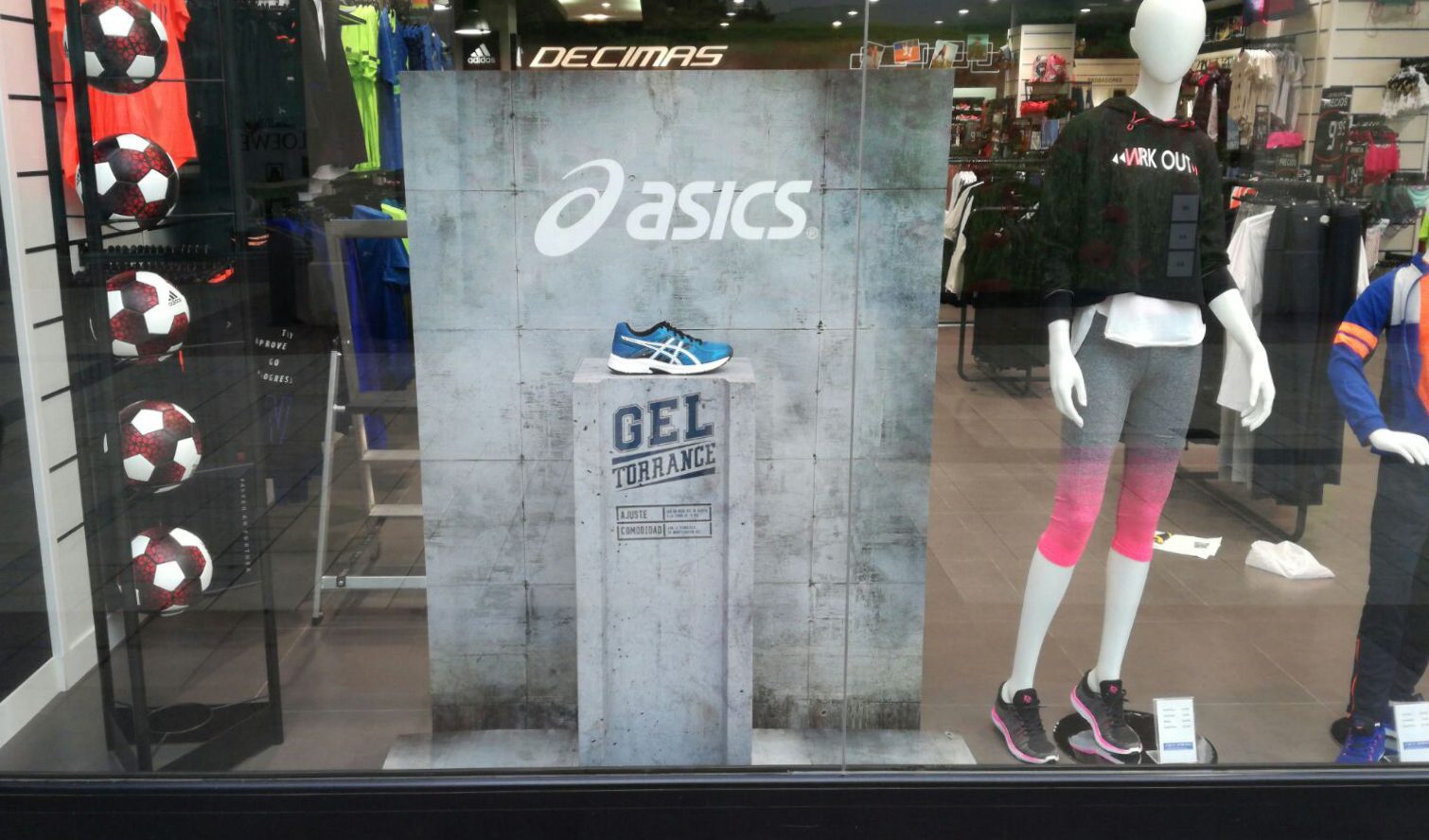 We design and create sales spaces.
We design furniture for retail, adapted to budgets and needs, ensuring functionality and innovation.
We manufacture in any material: wood, metal or any other different material.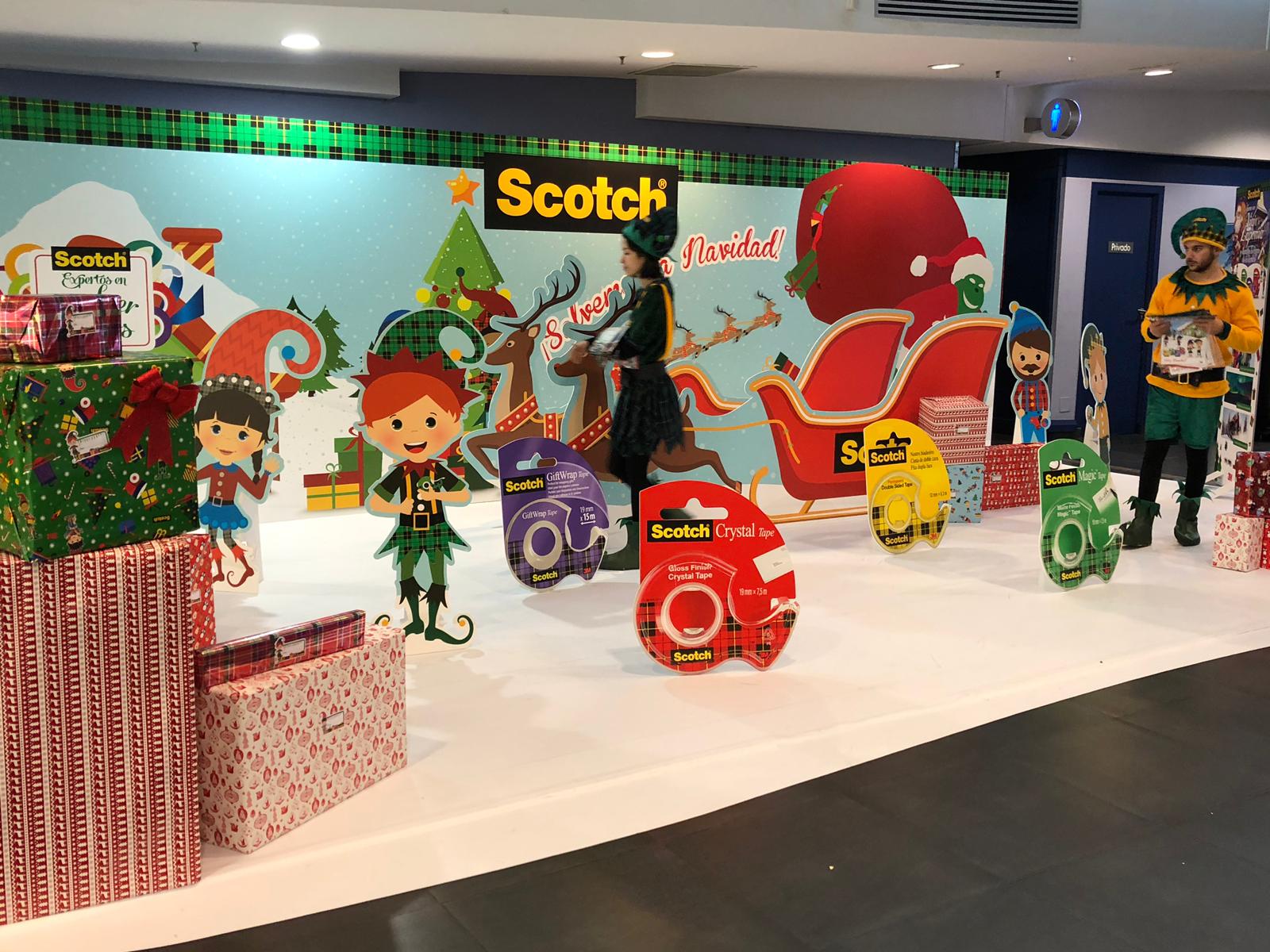 WINDOW DRESSING AND VISUAL MERCHANDISING
We design and create concepts for shop windows or manufacture the elements you need.
Vinyls for shop windows, large-format digital printing, corporeal signs, totems, illuminated signs, atrezzo…
We install and update your sales spaces with visual merchandising personnel.
Your winning project can start in this form.