Let's talk about marketing trends. 2022 has not ceased to surprise us and show us that everything we knew until now is changing. That's why it's time to ask ourselves, what awaits us in 2022?
Agencies and Clients, a new relationship
As EventoPlus told in its "Market Study 2022′' event, the dynamics between agencies and clients have completely changed after two years of uncertainty and new tools, measures and projects.
For this reason, one of the new requirements between agency and client relationships is flexibility. The ability to be able to have flexibility in canceling projects and also to be able to implement them will be an advantage for agencies. In addition, cancellation conditions must be completely clear and assured before any project is launched.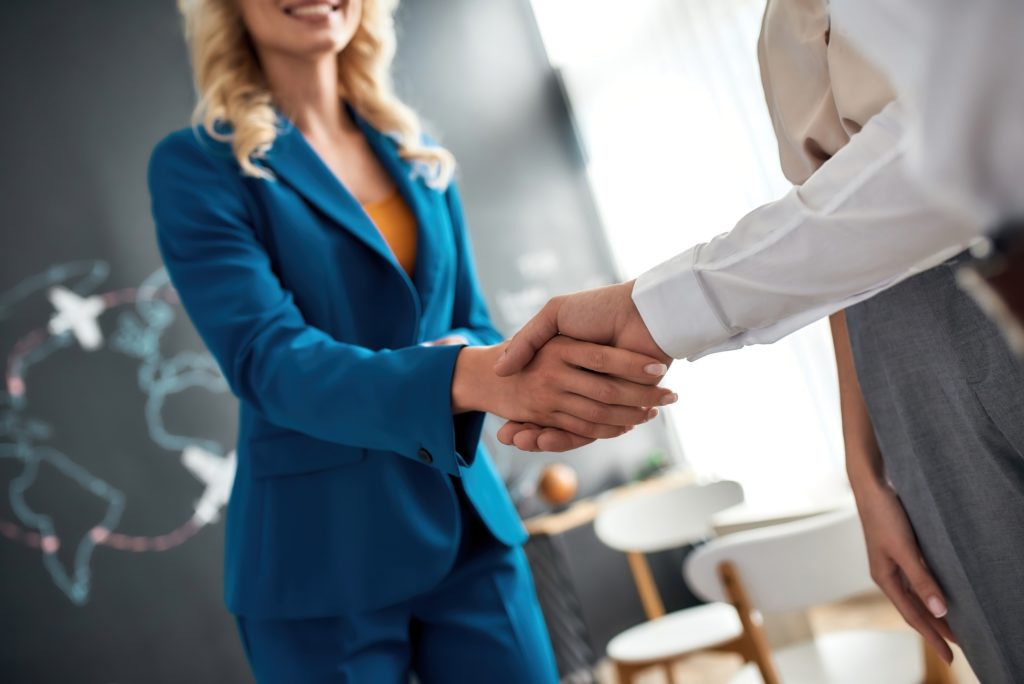 For this, agencies must be prepared for possible scenarios of any kind and adapt to them with resilience. Responding quickly to a crisis, a last-minute cancellation or having a team that is aware and prepared to take on sudden workloads will make the difference with the competition.
We will also find standardization in terms of proposals and documents. Anything prepared is time saved and more responsive. As they say, a cautious agency is worth two.
Finally, one of the essentials in these new agency-client relationships will be psychological. Empathy will be part of these relationships. The value in this new world is trust, and for that we have to build a solid, transparent and sympathetic relationship. We have to understand the culture of the brands and put ourselves in their shoes, just as they will have to make an exercise of understanding with the agencies.
Events go back to the classics
The human factor is once again the order of the day, and that's why events are experienced (and felt) in person. That is why this year events such as congresses, corporate events for the team and especially, one of the marketing trends this 2022 will consist of Brand Experiences for the consumer.
However, we cannot leave behind something that we have learned in these times and that is the value of content.Content is now the King of events. Digitalization does not stop and the key will be to find a middle ground between these face-to-face events and the digital world.
Therefore, we find a link between humanity and digitization with the creation of content Organize a face-to-face event that seeks to make an impact, connect through networking and have all the advantages it has always had, and then reproduce it digitally.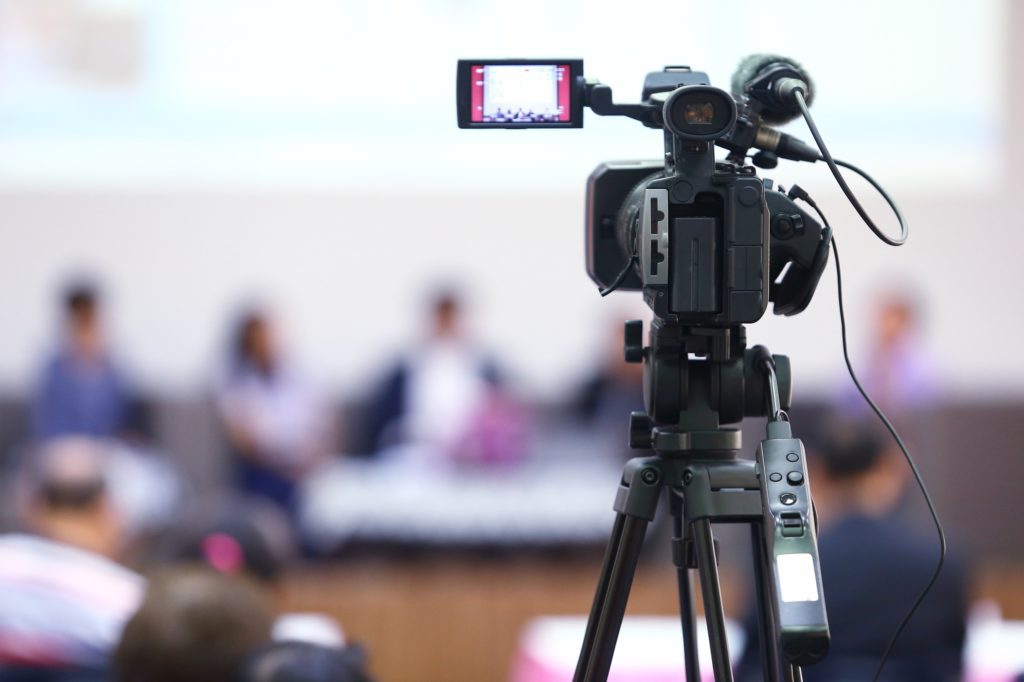 Create content around the event, both before and after, and even organize events to create content. We have already seen the success that these have as DisasterChefs , the event organized by the streamerIbai Llanos, who, along with his colleagues, reproduce by Twitch a cooking contest.
With events of this style we find on the one hand the co-creation and the emotion of the presentiality, and on the other, the media coverage and post-production of digitization.

360 agencies score 10 points in the polls
Although it should come as a surprise to no one, 360 agencies are taking control over the rest. The ability to manage all the processes of a campaign and provide service in all areas is one of the great demands for 2022.
Brands want agencies that integrate the physical with the digital. That have fully aligned teams that can understand the culture and values of the brand as their own.
At Grupo WDi we anticipated all this 10 years ago, and that's why, as experts in Brand Experience, we not only create events that integrate the physical and digital; we also create 360 campaigns, where your only concern is to contact us and tell us what you want.